3 Reasons Why Your Business Needs Security Cameras In 2020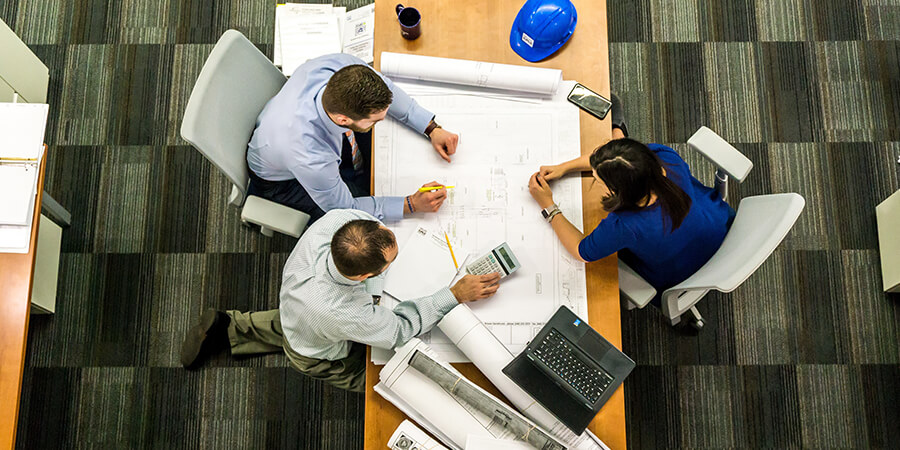 Various Mobile organizations have been relying on surveillance cameras for years to keep their people and assets safe. However, old CCTV systems lacked the features and capabilities of the devices available today. In fact, many times, the images would appear grainy, unclear, and hard to make out. That means that loads of criminals got off scot-free as nobody could identify them.
Thankfully, modern Mobile business owners don't have to worry about such an issue. That is, providing that they acquire the right cameras for their specific situation. For example, mounting an indoor device outside can turn into a nightmare. Why? Well, if moisture gets into the internal components, the unit will likely malfunction and break, leaving the purchaser feeling like they just threw their money away. Then again, if a dimly lit setting is part of the picture, and a camera without night vision is installed, the footage will be less than stellar.
Mobile proprietors do not have to fret about such things, though. Instead, they can contact our organization to ensure that they get high-quality surveillance cameras that will do the job they were intended to do and then some. Now, let's move on to some of the reasons why the investment can prove to be worthwhile.
1. Security Cameras Deter Criminals
According to various studies, previous career criminals reported that surveillance cameras are one item that they considered a deterrent. In other words, if burglars, vandals, or other perpetrators see the devices, they may avoid breaking into the property. After all, they do not want to be captured on video committing a crime. That outcome would probably result in them being identified and thrown in jail. So, if for nothing else, consider security cameras to keep lawbreakers at bay.
2. Prevent Theft And Shoplifting With Video Surveillance
Research from Cox Blue reveals that companies lose between $25,000 and $33,000 per minute nationally to employee theft and shoplifters. Hence, if left unchecked, the instances can cause a business to have to file for bankruptcy and shut its doors for good. After installing security cameras, monitors can keep a close eye on workers and customers to nip these problems in the bud. They can spring into action upon noticing something and stop it in its tracks. Therefore, this is another good way your organization can benefit from the enhanced security measures.
3. Avoid Fraudulent Injury Claims With Surveillance Equipment
Unfortunately, there are dishonest people in this world. As such, it is not uncommon for one to try to get something over on an organization from time to time. For example, if an employee or customer spots liquid on the floor, he or she may decide to lay down next to it with the hopes of getting a payday.
Video surveillance is the ideal solution for disputing these claims. The business owner only has to go back and review the footage to determine if the accident/injuries are legit. If they prove not to be, the company as a whole will save a lot of money by not having to provide the so-called victim compensation.
Give Advanced Intregrated Security a call to discuss your options.