5 Reasons Every Business Should Have An Integrated Security System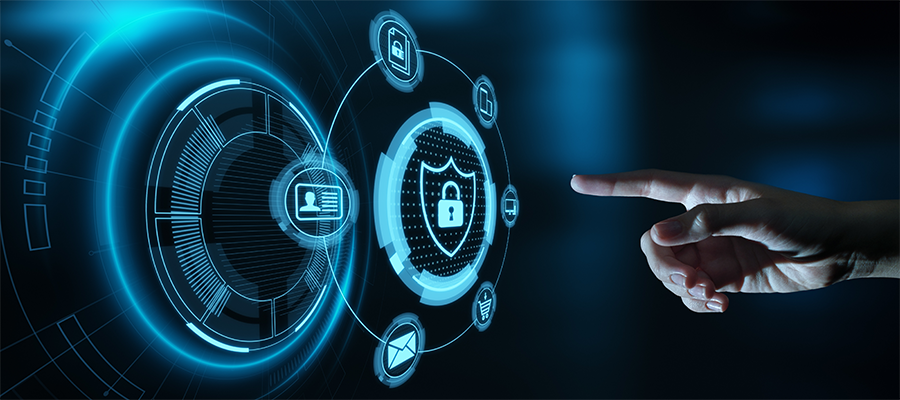 Running a business is a challenge. It requires hard work, determination, and remaining vigilant over issues that can ruin your business. Whether you are a traditional "mom and pop" business, a franchise owner, or THE head of a larger corporation, security for both your business and your customers is an important part of your success.
Different Types Of Theft An Integrated Security System Prevents
When most of us think of theft, we tend to think of shoplifting or a burglar breaking in and taking equipment, inventory, and other items of value. What is often overlooked is that many offices today have valuable databases with client private information and vital statistics. Then there are different forms of employee theft. While the theft of pens and staplers may not be that costly, wasting work time while on the clock, or providing free services to friends and family, and lastly, vandalizing company property adds up to losses very quickly.
Why You Need An Integrated Security System
Integrated security solutions are an answer to all of these issues and more. Here are five reasons every business needs a comprehensive security system:
Prevent Theft: This is a daily issue for every business. It does not necessarily mean physical merchandise. It can include proprietary company information, customer private information, and employee theft. An integrated security system will help alleviate the threat effectively and efficiently.
Company's Physical Security: An integrated security system will not only prevent unwanted intruders but is also very effective to identifying who has access to different physical workspaces, ensuring only authorized individuals have access to sensitive areas.
Save Money: While the upfront costs may seem pricey, the long term benefits actually save money. In addition to savings from external and internal theft, most insurance companies will lower your monthly premiums when you inform them you have installed an integrated security system.
Time-Saving: Using an integrated system means all of your company's security is in one location, using one program. Furthermore, most of today's systems can be managed remotely with an app on your phone. This allows you to keep tabs on your business when you are not there without having to spend excess time reviewing footage.
Boosts Productivity: With an integrated security system, you will boost productivity. Studies have shown that monitoring employees daily tasks can help you develop efficiency systems. These systems can be used to improve their performance, enhance their productivity and increase customer satisfaction.
Invest In Your Business' Future
An integrated security can help you in many ways to save time, money, and alleviate some of the stress that comes with business ownership. In addition, the upfront costs may not be as much as you may think. It is well worth investigating what system would be ideal for your company, what the upfront costs would be, and how it can help you maintain a business that is safe from illegal or unfair activities. A knowledgeable security company will provide a free review of what your business would require for your needs and the cost of installation and monitoring.