Best Security Practices For Keeping Your Pharmacy Safe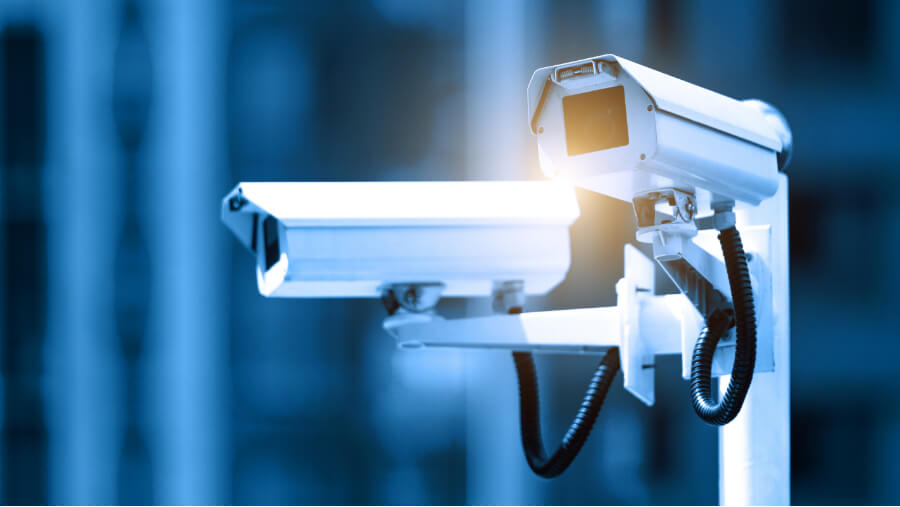 With the rise of the opiate crisis, more pharmacies are being targeted for theft than ever before. It is our duty to do everything we can keep prescription drugs out of the hands of criminals. In order to do that, pharmacies need to have the highest level of security possible. In this article, we will discuss the best practices to implement new policies, help you train your staff, and get the security features you need to keep prescription drugs off the streets.
Start With State And Federal Requirements
Both the United States Drug Enforcement Administration and the state accrediting boards have regulations and recommendations for pharmacies. These vary depending on the type of pharmacy you are whether a retail pharmacy, hospital pharmacy, or mail order pharmacy. These guidelines will help you determine what security processes and features you need to implement. A good idea is to work with a security company like Advanced Integrated Security that specializes in pharmacy security to make sure you meet all of these requirements.
Keep Your Security Features Visible
Security systems are the best deterrent for crime. When having your system installed, make sure that everyone sees that you have a strong security system. So we recommend putting your most advanced security features right out in the open, so anyone casing your pharmacy sees that you are serious about your security. If criminals see your security system, they will most often consider another target.
Manage Your Staff
Unfortunately selling pharmaceuticals illegally can be very lucrative. So even staff that you believe is trustworthy, can be tempted by this money and target your pharmacy. Make sure that you train all of your staff to watch for any signs of employee theft and that they are to come to you with even minor suspicions about their coworkers. Also, make sure that your security system also monitors your staff. This won't just help prevent theft, it will also ensure they are following the laws about distributing prescription pills.
Store Your Security Footage For At Least Three Months
Normally, pharmacy theft isn't a bold robbery. It's a slow build of small thefts. That is why it is vital to have long term storage of your footage. That way if something suspicious happens like you notice your inventory counts are off, you can review the footage to see what has caused the incident. Having the ability to review footage going back months, will help you find the cause of the suspicious incident and help you understand what happened. Whether it was a simple case of misordering, a customer stealing, or an employee taking small amounts of pills, you'll be able to get to the bottom of it.
The professionals at Advanced Integrated Security are current on all the latest security regulations concerning pharmacies. We will do an on-site inspection to identify any areas of vulnerability and give you a free estimate on a customized solution. If you own a pharmacy, don't take your chances. Give us a call today!