Consider Your Safety During A Business Move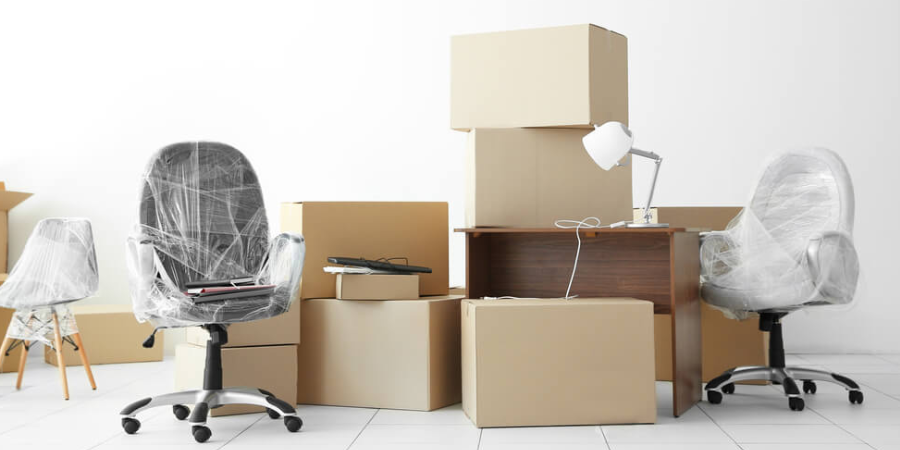 There are many reasons why a business may wish to relocate. Perhaps they need to expand their property to accommodate their expanding success. Perhaps they've found more affordable accommodations elsewhere. Perhaps they're branching into a new market and they want to place themselves right in the thick of it. Regardless of a business' reason for moving, that business should still consider their security all throughout the move.
During a relocation, there are a lot of things to think about and consider. It's not a quick or easy process, and this can lead some business management teams to set aside their security in favor of other points they deem more "important". However, your business security should always be considered one of the most important things to pay attention to.
Keeping Secure While You Relocate
Security during a relocation starts before the real fun of the move even begins. Tips for keeping secure during the pre-move phase, active moving phase, and post-move phase are:
Pre-move security – Your security protections during a relocation start before the move begins, and it should start with appointing an interdepartmental moving committee to oversee the move, including the security measures involved. Next, you'll want to notify all vendors and delivery services of your move well in advance, as you'll want to avoid mail, documents, or products being delivered to the old location after your business has set up in its new location. Lastly, you'll want to consider your security all throughout the clean-out process. Typically, a new location involves a fresh start, and this means ridding the business of old documents no longer needed. Proper disposal ensures you don't put your business at risk.
Security during the active moving process – It's also important to pay attention to security during your active moving process. Video surveillance to keep watch on moving companies and stationed employees to oversee the move are both important steps. Additionally, you'll need to think about migrating your security system, which should be overseen by a security professional. Lastly, assign a single "drop off" point at the new location so all movers can be monitored as they transport your inventory into the new building.
Post-move security – After you've moved into the new location, schedule a full security audit to reassess your new physical and cybersecurity needs. This ensures your security remains a top priority in this new location. Informing the public should also be done after the move, so no person is aware that your business is in the process of moving, and no person is tempted to take advantage of the moving chaos.
A Safer New Start
Moving to a new location should be an exciting time for any business. A safer new start means paying close attention to your security during your move, and knowing just what to do to keep your business safe. If your business is considering relocation in the near future, and you're wondering how you can keep your move a safe one, contact us at Advanced Integrated Security to learn more today.