Provide A Safer Workplace For Your Employees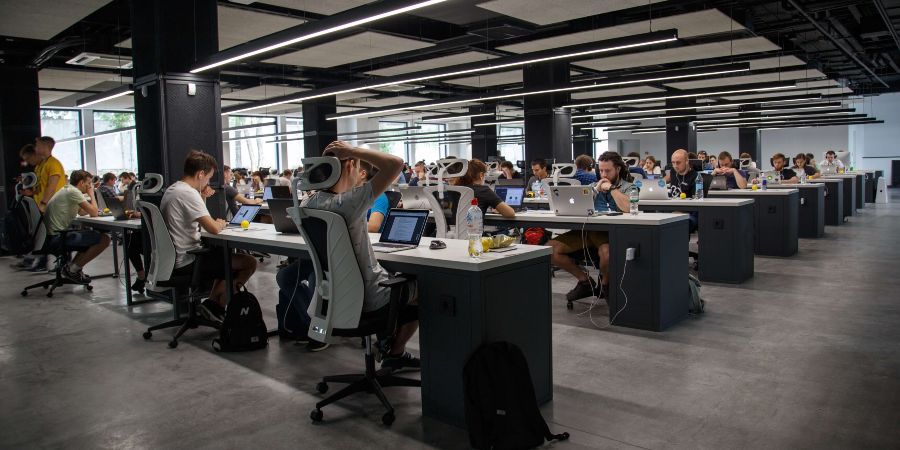 Provide A Safer Workplace For Your Employees
As a business owner, one of your responsibilities is to maintain the safety and security of employees so they can remain productive in the work environment. One way of doing this is by having a security system. Aside from keeping your company safe, having a business security system can help make your employees feel safe and secure.
Follow Regulations
Make sure you follow local safety regulations. Usually, it includes the provision of adequate training, maintenance of the premises, enforcement of emergency plans, and availability of first aid kids. You can check the website of the AL government to understand the regulations then assess if your company is following them.
Prepare Employees
You should also make sure that your employees know what to do in case of an emergency. Get them involved in the planning process, if possible. You may also request for their feedback to improve your security measures.
Fire is one disaster that can cause damage and casualties. However, it is rare for one to start as uncontrollable. Having an early warning system in place will alert everyone about the problem. Thus, everyone can evacuate and avoid potential injuries. A remote camera monitoring system can also help you verify if all employees and clients have left the establishment.
Prevent Job Loss
Disasters like floods or fire can lead to severe damage to your AL business and may leave your employees without a job. With the proper business security system, you can monitor your establishment 24/7 and detect if there is a problem right away. So, you can lower the financial loss of your company. Work with a security company to enhance the effectiveness of your system and ensure that they are working well.
Avoid Intruders
One way of making sure everyone is safe and secure is by controlling who enters the premises of your AL business. An intruder may not only cause issues to your business, but he can also put your employees in danger. Invest in an access control system to prevent unauthorized people from getting inside your establishment without clearance. This way, you can also protect confidential areas and the people working in your company.
Prevent Vandalism And Theft
A single act of vandalism, such as defacing and damaging property, may seem simple. But it can cost a business a lot. Company losses affect all company members. That is why you should address security risks as soon as possible. Reduce the risks by installing a business security system.
Security is an essential aspect of a business. With a security system, you can keep your assets secure, monitor activities within your establishment, and protect your employees. Look for a local company that offers services that will reflect the needs and priorities of your company.
So if you are searching for a new security system to address the requirements of your business, contact Advanced Integrated Security. With our reliable and experienced team, we can offer you high-quality services at the best prices.