Wall to Wall Protection Security Integration Opportunities for Business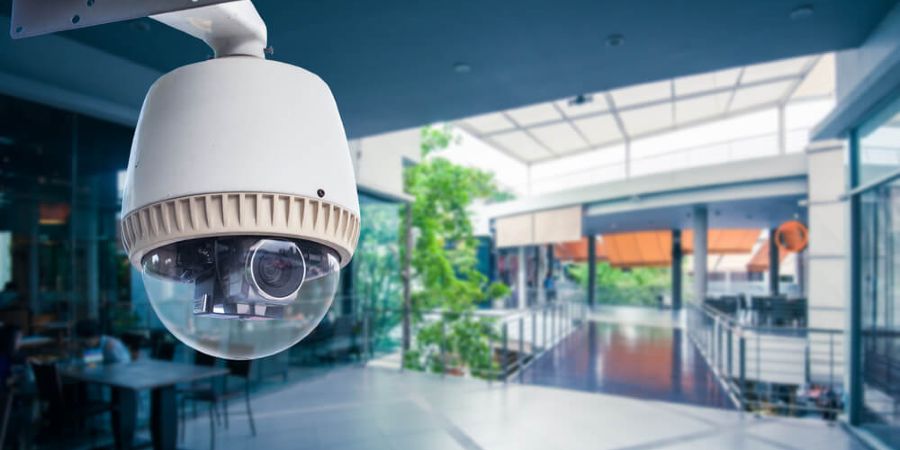 When you find ways to integrate your security solutions for business in Mobile, you are finding new ways to improve efficiency while finding other opportunities. With each passing day, businesses are faced with threats to their facility as well as their information systems. For this reason, it is important to learn the value of integrating these security systems.
What Is Security System Integration?
This is more commonly understood as linking the access control system you have with your alarm system and then integrating your CCTV with everything. When the systems are connected, one alarm from one area will spill into the other areas of your security solutions, so you have a better idea about the incident and what is happening.
Access control, biometric identification systems, and logical security applications are all being integrated into one single and more comprehensive system that is easier to monitor and maintain. Doing so may also mean that teams can join forces in the business for a more involved security solution.
For example, you may find the network security team may begin teaming up with the physical security team, which offers your business another level of protection.
Reasons to Integrate
When you integrate your security solutions for business, you are allowing for improved protection against both physical and logical threats. It can also go a long way in helping your business improve when it comes to overall efficiency. With this kind of integrated system, you also have only one interface to contend with rather than several, so it requires less support and less training.
Challenges You May Face
While integration definitely sounds like a good idea for your business, it isn't without its own set of challenges to overcome. For example, when integrating, you need to make sure that you are getting everything from just one vendor rather than several. So, you don't want to choose a vendor that doesn't supply you with everything you need, and you also want to steer clear of a vendor offering only minimal support.
The integrated system you choose needs to fit all the unique needs of your business. Finding a vendor with a foundation in physical security who also has roots in IT allows you to the chance to find a more standard system that includes the tools your business needs to make it easier to integrate all of your different systems.
Taking the First Step
If you have decided integration is right for your business in Mobile, you first need to determine the size and scope of your needs. Does your new or upgraded system need to cover the entire facility or just specific areas? Do all of your departments also need to be integrated?
The integration and security system you choose also needs to accommodate any future growth that may occur in your business as well as fall in line with new technology. Are you able to add more capabilities like biometric readers in the future? Or will it prove to be too costly to do this with your existing system?
For help answering these questions or to find out more about security integration solutions for your business, contact Advanced Integrated Security in Mobile, AL for more information.