Why Smart Home Automation Is Worth Investing In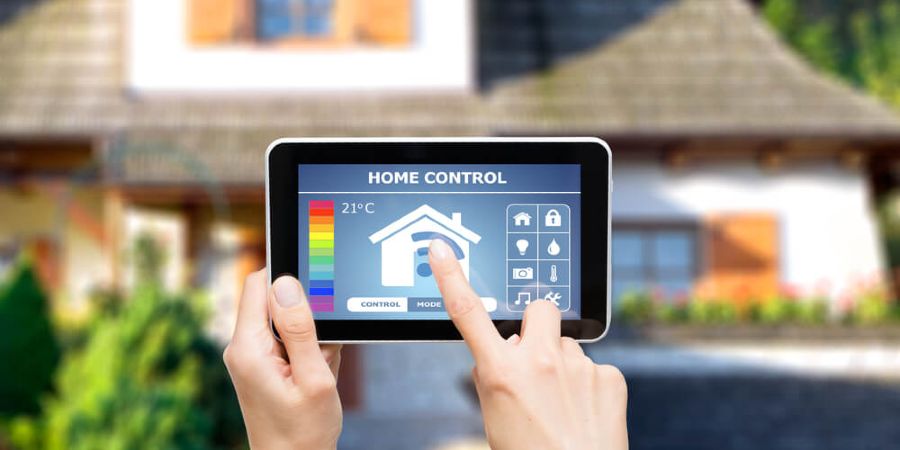 There's a lot of things you can do to improve your home, but nothing can ever top being able to improve security for your home. Any good homeowner in Mobile, AL should know that investing in a quality home security system goes a long way to ensuring that you and your family can minimize the headaches that come with having to leave your home unattended. Here are some specific ways as to why a smart home automation system is a very much worthwhile investment of your hard-earned money.
Minimize Hazardous Mistakes
There are few things more dangerous than leaving your home appliances running without supervision because of the environmental hazards these pieces of technology can create if left to run unattended. Something as simple as leaving the gas stove on can be very dangerous. Think about it, if you leave the stove on, something as harmless as a soft breeze can whisk flames towards a window curtain or a tablecloth, which can result in your beautiful home being reduced to a pile of ash and rubble. It's easy to say, "Hey, I never forget to do anything, so this shouldn't be a worry." But all it takes is one seemingly harmless mistake for things to go all wrong, and it never hurts to have a failsafe. A smart home automation system allows you to fix your mistakes on the go, even when you're far away from home, to rid yourself of that unlikely, but very-much plausible headache.
Save On Both Time and Money
Getting around Mobile, AL can be a headache in itself, and the slightest mistiming can throw your entire daily schedule off. Having to make the trip back home to do something as mundane as turning off the lights or locking the front door can feel like a waste of time traveling, or cleaning up a mess, time that could have otherwise been used more productively, or a waste of money spent on the commute back home, the used gas, or to cover for potential damages caused by your negligence. As mentioned earlier, having smart home automation allows you to instead cut on time and costs by simply rectifying the mistake with a couple clicks through on your phone.
It Helps Keep Your Home Safe
Of course, and this should go without saying, but a smart home automation system aids in maintaining the utmost safety for your home. Homes without security systems have been shown to be more at risk to be broken into and burglarized, up to 300% more, in fact. Statistics also point to homes being more likely targets when there is no one at home, so during the day, when the occupants are either out for work or for school. The mere presence of a security system can really make burglars second-guess themselves when thinking about breaking into your home. Beyond that, a good smart home automation system allows you to monitor your house even while you're away, and the footage generated can be provided to law enforcement to aid them in finding the culprit.
Interested in keeping your Mobile, AL home secured? Advanced Integrated Security has got you covered. Advanced Integrated Security specializes in home & business security, and making the Gulf Coast a safer place to be.