3 Benefits Of Installing Surveillance Cameras At Home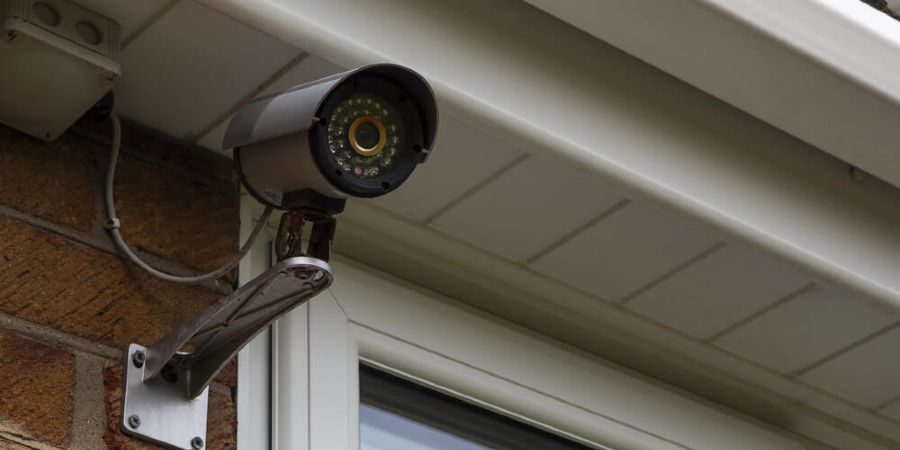 Keeping your Mobile, AL home should always be one of your primary concerns. The home should be firmly established as a place of absolute security and safety, and a great way to maintain this sense of protection is by having a set of eyes around your property. Installing surveillance cameras is a step toward making this happen, but if you're not yet convinced you should it, here are three benefits of having surveillance cameras installed around your home.
Surveillance Cameras Make Excellent Deterrents
If you've ever gotten in a bit of trouble before, you already know that most people tend to second-guess themselves when they're being watched, knowing better than to pull any sort of funny business under the threat of being busted. Apply the same principle to home security and surveillance cameras. Surveillance cameras act as great deterrents because they serve as extra eyes around the house. Statistics have shown that the mere presence of a visible security system makes burglars hesitate, with the risk of a house break-in or burglary being about three times higher for houses with no security systems in place.
Monitor Your Home While You're Away
Surveillance cameras act as an extension for you and your presence. When you're away from your Mobile, AL home, having surveillance cameras installed gives you the chance to nip any potential threats in the bud, identify suspicious behavior around your house, and respond quickly.
Last Resort: Providing Ample Evidence
In case your home is broken into and you're either burglarized or assaulted, with surveillance cameras in place, you have video evidence to fall back on should the criminals manage to escape. There have been cases wherein the suspects were caught on camera, and while they were not always immediately caught, video footage allowed the victims to provide law enforcement with leads on how to find the perpetrators. Beyond just snuffing out criminals, having video evidence helps your case when making insurance claims for legitimate problems. Carriers will express caution in some cases because of the potential for insurance fraud committed through crimes such as arson.
While nothing can truly guarantee your safety in your Mobile, AL home, having surveillance cameras in place may help to ease your worries. Nothing beats professional help when it comes to home security, however, and Advanced Integrated Security is here to help. Advanced Integrated Security takes pride in serving the Gulf Coast and its communities, and we are committed to protecting you, your home, and your loved ones. Contact Advanced Integrated Security today to learn more and get the protection of your property needs.