5 Ways To Have A Safer Holiday Season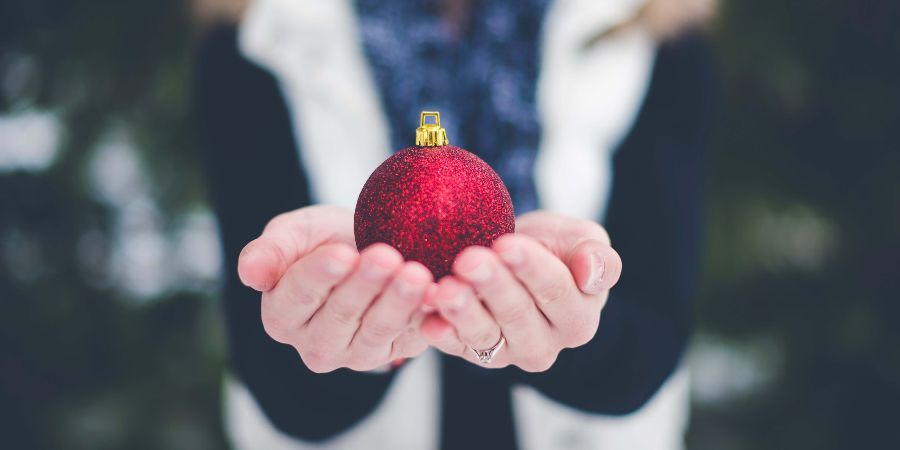 With the holiday season here, there are going to be a lot of family-oriented activities at home for some people, and this may involve either more travel and, unsurprisingly, more money spent on gifts and family events like the bigger and reunion.
While this is supposed to be a time of cheer, sharing, and reconnecting with loved ones, it can, unfortunately, also present an opportunity for crime, especially theft, as there's just more opportunity to go around as well. If you want to make sure you're safer this holiday season, follow our five security tips.
Don't Advertise Vacations
This tip may difficult—or even impossible—for some people to follow, especially if they have an active social media lifestyle. However, the fastest way to let potential thieves in your area know that your home is available for robbery is to announce it in public, and that is exactly what social media is. If you're very free and easy with your residential data, including photos of your home, or mentioning your address, then it won't take long for enterprising thieves to pieces the location of your home together. When you announce you're going on vacation, you're inviting them in. Try to resist this impulse.
Ask For Help & Help In Return
The holiday season is all about generosity, but this is a two-way street. If you're not going out for the holidays, but your neighbor is, offer to pick up the mail, keep an eye on the home, and generally act as an extra pair of eyes. You'll find that if you do this, then you'll get the same in return when the time comes for you to leave on vacation. Being neighborly doesn't just make for a good neighborhood; it makes for a safer one when you all watch each others' backs.
Don't Display Gifts
A picturesque Christmas tree certainly creates more holiday spirit, and it's fun to see presents stacked under it. But if your tree is visible from the street, or you have unusually sized gifts that are easy to see outside, these can call be invitations to thieves to find out just how much those gifts are worth. Don't "grandstand" your tree or its gift contents.
Check Your Wiring
Safety isn't just from thieves; it's also from unnecessary accidents. Christmas is notorious for a high-rate of electrical-related injuries because people break out the Christmas lights to string along the house without first checking for wear, tear, and other possible damage. Always make sure you check your Christmas wiring/cabling before stringing it up and plugging it in.
Dispose Of Packaging Carefully
This is another difficult one for many people to follow, but if you're careless with your post-Christmas clean up, you can be telling thieves in the neighborhood exactly what you've got "on offer." All it takes is one box on the street showing off a new 4K TV for that TV to then be taken from your home.
If you want a safer holiday season, or just more peace of mind all year round, we can help. Contact Advanced Integrated Security, and we can make your home or business safer.