Four Reasons To Choose A Monitored Alarm System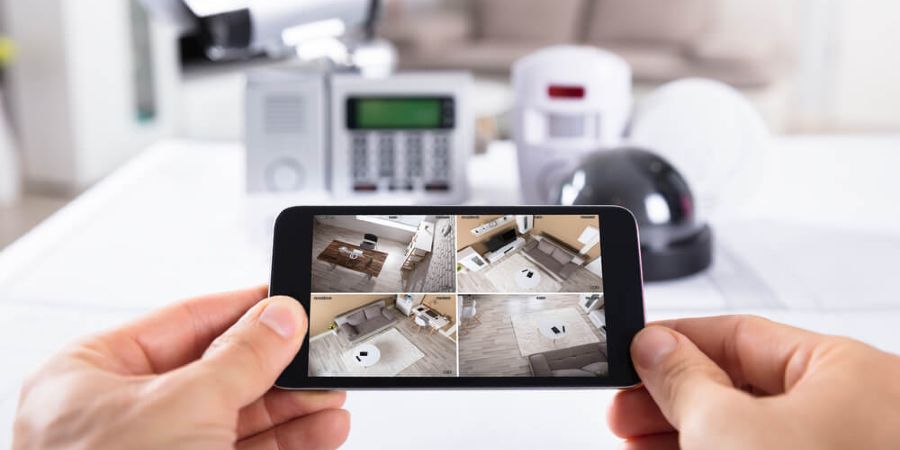 When selecting a security system for your Mobile home, you'll find you have a range of options. There are tons of different features, installation options, and service offerings. One option you do not want to pass over is monitoring. Monitored alarm systems offer the backup of security professionals in the case of an emergency. This adds a layer of protection and safety to your home that an unmonitored or self-monitored system cannot. Here are five of the key reasons why you should choose a monitored home security system.
Monitored Systems Are More Convenient
Every homeowner with a security system has accidentally triggered their alarm, it happens. In those cases, your alarm system will either contact you or the police. If it automatically contacts the police, you will have to explain what happened and ultimately waste their time. If it contacts you, you have to deal with both the alerts and the alarm. Furthermore, if there is a real security issue and it contacts you and you miss the notification, you may miss the opportunity to contact emergency situations before the problem escalates to a real threat. Monitored systems contact the security company and they handle everything, whether the alarm was accidentally triggered or if there is a real emergency.
Monitored Systems React Faster Than Unmonitored Systems
In the case of an emergency, a security company in Mobile is on it immediately. They watch your system 24/7/365 for any incidents. They will catch break-ins, burglars, and even weather events and fires, often before the homeowner even knows what's happening. No matter what happens they will react fast and get emergency services to your house quickly.
Monitored Systems Are More Secure Than Unmonitored Systems
When you use a self-monitored or unmonitored system, there will inevitably be holes in your security system. Since you won't always respond right away or even be notified until maybe it is too late to act, the best you can hope for is the system itself will scare away the criminals. This leaves major holes in your home security and can put you and your family at risk.
You'll Never Be Alone With A Monitored System
There is nothing more terrifying than being faced with a crisis. Whether it is a home invasion or a fire, help can make all the difference. In the case of any emergency, the security company will immediately contact you and walk you through what to do. There's nothing that is more valuable during an emergency than a trained professional walking you through the steps to keep you and your family safe.
At Advanced Integrated Security in Mobile, our professionals will always be there for you and at an extremely affordable price. Our monitored home security systems only cost $25 a month and offer around the clock protection. We will make sure that if there ever is an emergency, you and your family are fully protected. To learn more, give us a call today!