Have You Invested In Home Security Yet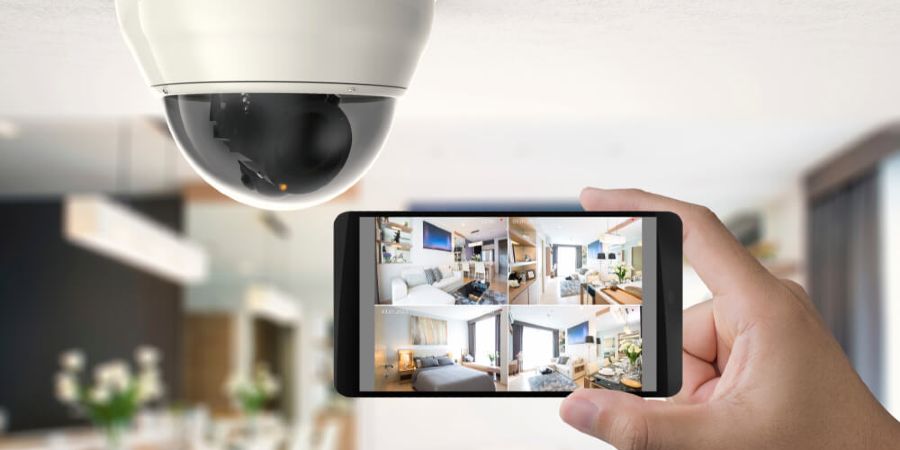 Perhaps you've bought your first home, you're renting an apartment, or you're a seasoned property owner. Regardless, it's important to protect what's yours. Home security systems aren't like the security systems of even a decade ago, and many may not consider just what a home security system can do for their peace of mind. Regardless of home or dwelling, a home security system is just what you're looking for to give you the type of relaxing and comforting home atmosphere you're really looking for.
Home security systems today can be fully automated, they can be monitored remotely, they can be discreet, and they can be high-tech. Essentially, whatever you want from a home security experience can be achieved with all of the technologies available to us in home security today.
The Benefits Of Investing In A Home Security System
Sometimes it takes some concrete benefits to convince today's homeowners that a home security system is worth their while. A few of the top benefits of today's security systems are:
Protects your most valuable belongings – This benefits seems obvious, but many don't think about how important it is until an irreplaceable heirloom goes missing. Whether you have sitters, maids, visitors, or any guests in your home, or you experience a home invasion, your security system keeps your valuables protected. Having a security camera on the area where your valuable are kept will not only deter crime, but capture events on footage should a theft occur.
Lowers your home insurance rates – Many homeowners don't realize that a home security system can pay for itself over time. Many homeowners insurance providers offer discounts off of premiums for those who have home security systems installed, allowing your savings to recoup the cost of the security system over time. By investing in a home security system, you're letting your insurance provider know you take proactive care of the safety of your home.
Notifies you of various problems in your home – If your fire alarm goes off, a carbon monoxide detector is triggered, or your alarm system is alerted, you'll know first. Today's modern home security systems with remote monitoring send push notifications to your phone to let you know everything going on in your space. Your security system may even give you the opportunity to send help to your home no matter where you are.
Keep tabs on the family – As kids begin to gain independence, this can be a stressful time for parents. Home security systems with remote monitoring let you check up on the home, so you know they've returned home safely, they're doing their homework as planned, and any childcare workers in your home are looking after everything as they should.
Invest In The Right System For Your Home
Investing in home security means investing in the right system for your home. If you're looking for the system that provides you with all the benefits you're looking for, our professionals can give you more information when you call us at Advanced Integrated Security today.