How to Keep Your Home Security System When You Move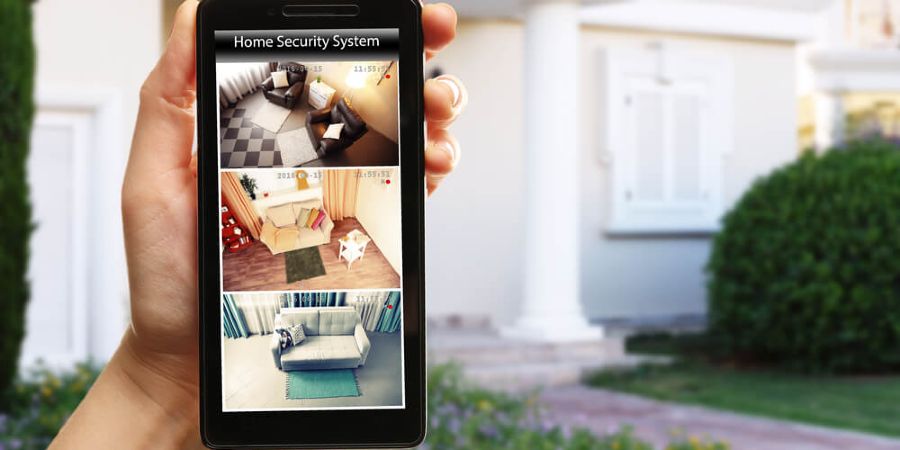 It doesn't matter what kind of home you have in Mobile, AL. Many people can take their security system with them when they move. However, you may still have questions regarding how to accomplish this and if you really can take your entire system with you.
A home security is something you personally took the time to build yourself according to the needs of your home and family. It is definitely something you don't want to leave behind when you move if you don't have to. Most security companies allow you to move your security system with you. If you built the system yourself, you could take all the equipment with you in that case as well.
However, you will still need to find a monitoring company in your new area so you can still have access to the high level of monitoring you may have been used to in your previous home. So, to help make your moving process a bit easier, we have a few things to keep in mind when it comes to your security system and your move.
Wired Versus Wireless System
Of course, it is going to be much easier to take your security system with you if it is wireless. When everything was hardwired, it proves to be a lot harder to move your system with you. Everything needs to be connected, including the sensors, keypads, cameras, and everything else you elected to get for your home security system in Mobile.
A wireless system is much easier to install and uninstall. It is even considered a DIY job when you are moving. You shouldn't run into any issues taking uninstalling your wireless system and then reinstalling it in the new home. They are also more renter-friendly since you don't won't need to make holes or cause any damage to the walls.
Contracted Home Security Systems
If you have a contracted system, you might find it is going to be a bit more difficult for you to take it with you when you move. There may be different requirements that the company says needs to be followed before you can move your system and then have it installed in your new location.
Some companies may even offer to install a new system when you move if you stay with their service. However, the best course of action is to try to sign up for a monitoring service that does not make you sign any contracts or that makes you pay a breakage fee on a contract you cut short.
We all know that moving is already a significant expense, so we don't want more fees and expenses landing on top of it because of our home security system.
If you have any questions about your current home security system and your upcoming move, or you are interested in an updated system for your new home, make sure to contact the experts at Advanced Integrated Security in Mobile, AL. They can provide you with all the information you need to better prepare for your upcoming move. Don't wait until the last minute to get your new home security system up and running.