How to Protect Your House While You Are Away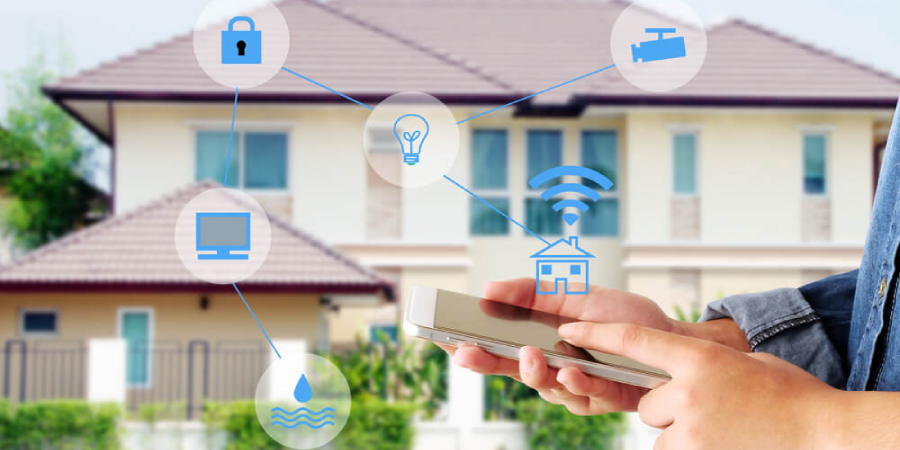 Everybody needs a break. Taking some time off will help one feel refreshed and give you the strength to face one's daily life. People usually go on vacation with their whole family. This means that their house will be empty. This could put your place at risk. So, before you go, make sure your home is safe and secured. Knowing it is well-protected while you are gone is one less thing to worry about.
Avoid Accidents
Protect your house from accidents. Make sure you unplug all electronic devices and appliances. Inspect all electrical wires and check all pipes for leaks. Should you find any damage, ask your electrician or plumber to repair them as soon as possible. Turn off your water as an added precaution. Set your thermostats to the right temperature to keep the pipes from freezing.
Keep Burglars Away
Check all entry points, especially those on the first floor. Make sure you lock all windows and doors. If you do not have a home automation system, consider installing one. A home automation system will allow you to control lighting and appliances in your house. But that is not all. You can also have a home security system at the same time. Hire a service provider in your area to install smart locks, alarms, and sensors. To deter thieves from targeting your house, you can schedule when your lights, alarms, and sensors will turn on. This will make them think your house is not empty.
Inform A Trustworthy Friend Or Neighbor
Another way to protect your house is by having someone check on it occasionally. Inform a trustworthy friend or neighbor about your plans and let them know how they can contact you in case something happens. Ask them to pick up the mail and newspapers. Burglars usually note mail and newspapers that pile up as it may mean that no one is home.
Invest In Mobile Monitoring
If you have a home security system, download the monitoring system of your service provider on your mobile phone. This way, you can check on your house and control your automation and security systems, even when you are far away from home. It allows you to check the real-time footage. It will also send alerts if something sets off a sensor or alarm. You can then check on your phone if an intruder has triggered them.
If you do not have a home security system but are considering getting one, find a service provider that offers an application used for mobile monitoring. Having this application will help you protect your house better while on vacation.
Here at Advanced Integrated Security, we offer the best home technology solutions that will give you peace of mind. Our technicians are certified professionals ready to face any situation. We provide burglar alarms, home security cameras, home automation systems, and monitoring services. Contact us now and let us help you find the best system for your house.