How To Stay Safe During COVID-19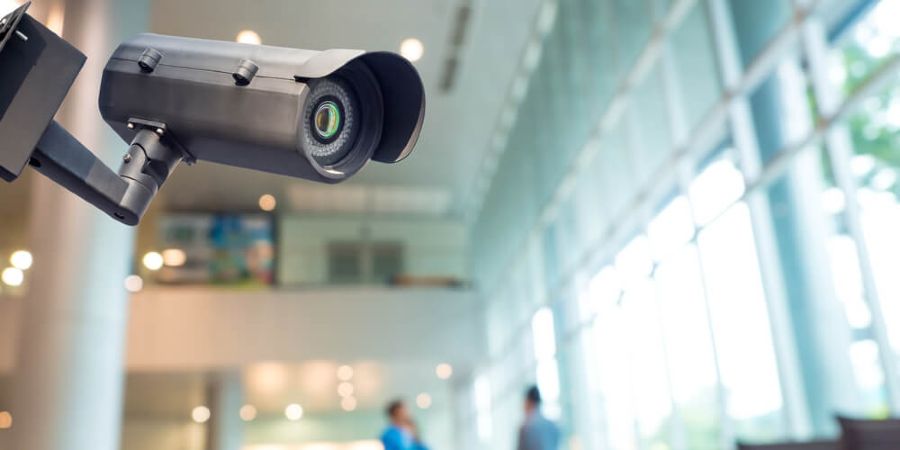 Things are now more challenging here in Mobile, AL than they have ever been for generations, and one of the reasons for that is COVID-19. This is not just a local, or even national crisis, this is a global pandemic, a once-in-a-century event that will test the spirit of every nation in the world.
Unfortunately, it also means that people in Mobile, AL have to be vigilant about safety and security. As the pandemic progresses, some people with criminal intent will see more opportunities to exploit the fears of COVID-19. Here are some of the things people should stay aware of.
Bogus Products
The current status of COVID-19 treatment is there is no medically approved vaccine or other medical treatments available. However, in a time of fear and uncertainty, many people will be more than happy to grab onto anyone or anything that offers a solution to make that fear and doubt go away.
Be wary of any offers for products that claim to cure COVID-19. Unless you see direct guidance from a trusted source, such as the Center for Disease Control, assume any offer for a cure is fake. This is an attempt to prey on your fear and get some money.
Bogus Links & Attached Files
These are cybersecurity scams, sometimes intended to sell counterfeit products, and in other cases, far more damaging. It's important to remember that there is nothing a computer can do to protect itself once you voluntarily open an attached file in email. If that file is a photo or a text document, nothing will happen. Still, if it is a virus, you've now voluntarily allowed it to seize control of your system. The same is true for links.
COVID-19 related attached email files and links are now springing up. Clicking on these can do everything from launch a virus that seizes control of your system to identity-theft scams that attempt to lift important credentials like your bank account or credit card number in steal your financial identity and make purchases.
COVID-19 Bogus Investigations
This is probably the biggest threat to homeowners, especially vulnerable, elderly residents. Some enterprising criminals are using the risk of COVID-19 to wear surgical masks, put on "work vests" and pose as medical investigators. They claim that they need to investigate a home to ascertain whether proper self-isolation procedures are in place, or because they received a tip that a potential COVID-19 patient may be here.
They use this excuse to gain entry into the home, where they either assess it to see if there is anything worth robbing and leave or conduct a theft on the spot. If you encounter anyone wearing a surgical mask claiming to be a government official, they will produce ID on request and have official documentation allowing entry into your home. Anyone unable to provide such proof is a scam.
If you want to feel even safer at your home or business here in Mobile, AL, we can help. Contact Advanced Integrated Security, and we can provide state of the art camera surveillance, access control, and other security measures to make your property safer.