Is Your Home Safe For The Holidays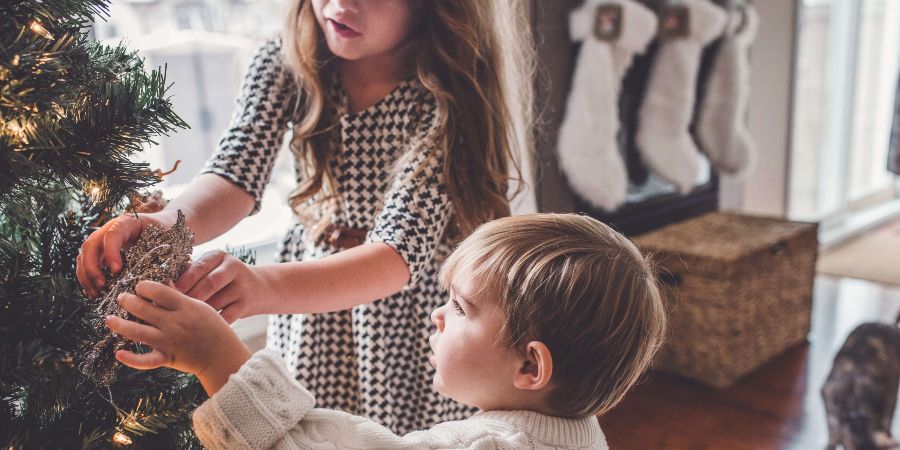 There's plenty to be said about being home for the holidays. Getting to spend time with your loved ones is important, but what happens if your home isn't as safe as you think? Protection is important, and as the holidays approach it is even more apparent that investing in good home security is important.
A Risky Season
In fact, according to the FBI December is actually the peak month for burglaries, and roughly 18% more break ins occur during that month alone than in other months. The reason is obvious – more people are away for the holidays, and there are far more things to swipe under the tree. A tree filled with presents is a prime target, and burglars have no problem taking all that they can.
Surprisingly, 65% of burglaries occur during daylight hours since that is when most people aren't home. And with the increased risk during the holiday season, it becomes apparent that you need to take steps to protect yourself.
Options For Protection

So just what kind of protection should you consider investing in? You have many different options available, and building the perfect security system for your home means taking a closer look at what you need and what you can get to reach your specific goals.
Some of the primary security system elements to think about include:
Alarms

Security cameras

Monitored protection

Motion lights

Home automation with timed lights
The key is to prevent a break-in from occurring at all, but if one does occur then the goal should be to stop it quickly and catch those responsible. Luckily, good security systems do it all. The foundation of your system should be your alarm and camera system.
Today's cameras connect to wireless networks, eliminating the need for costly wired installation and making it easier to get protection fast. Additionally, your system can be linked up to remote monitoring services that will keep an eye on your home even when you're gone. And with wireless technology, you can use your smartphone to keep an eye on your property from anywhere.
Add your camera to a good overall system that includes things like adding motion lights to the outside of the home, timed lights to make it seem like someone is at home even when they aren't, and general security steps like locking your doors and windows, and your home will be much safer and more secure than you might realize.
Protection You Can Trust

Talking to the professionals is the easiest way to make sure that you and your home is protected during the holiday season. Don't let your holiday cheer get destroyed by a criminal – take steps to protect yourself. We can help. Our team of experts can design your home security system from the ground up and give you the peace of mind and protection that you and your family deserve. If you're ready to stay safe, we're ready to make it happen. Contact AIS Protect today to get the security system you need.