Keep Your Home Safe This Summer With These Security Tips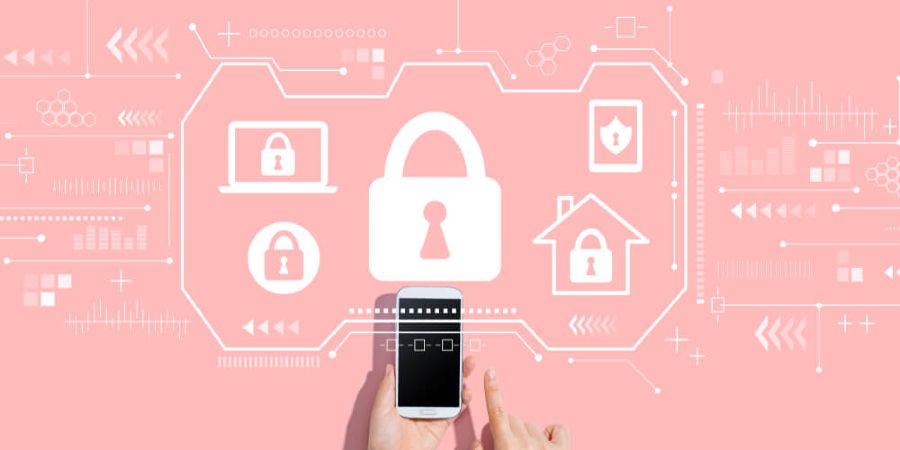 Although it doesn't look like it right now, one can only hope that the COVID-19 crisis will have came and gone by the time summer rolls around. With any luck, someone will have discovered a cure and eliminated the threat. If that is the case, who knows, perhaps vacationing will even be back on the table for many Mobile households. They can travel to their hand-picked destinations for fun in the sun at a beach or hit the slopes at a ski resort. Then again, maybe a historic site or national monument is more of a person's style.
A list of places that people could visit can go on and on and on, as folks have different ideas about what a good time is, but you get the gist of it. Regardless of the destination, there is one thing that all of the Mobile homeowners who leave share in common, which is, they might return to a ransacked house. Nobody wants to have to deal with officers, insurance adjusters, and more after just recharging their batteries.
However, by taking certain steps, property owners may be able to safeguard their Mobile structures, valuables, and heirlooms. So, if you are planning a big trip with the family this year, stay right here and read on to learn more. The remaining sections will cover some tips to help you keep your place safe and sound.
Investigate The Locks Around Your Home


Did you know that more often than not, burglars enter homes through unlocked doors and windows? Sure, there are probably still some heists out there that get pretty extravagant, but for the most part, thieves basically climb or walk right in with minimal effort. Hence, it is a good idea for people to check the locking mechanisms around their house ahead of going out of town. Firstly, they should remain in the closed position to make things as difficult on burglars as possible. Additionally, when early action is taken, the individual will have time to make repairs or call in a locksmith as needed.
Invest In Surveillance Cameras


The majority of modern security cameras feature apps that allow homeowners to access their systems remotely. In other words, a person can review recordings and live footage as long as they have a WiFi connection. Many of the applications send out notifications to the individual's phone as well whenever a problem is detected. If a true threat exists, the party can contact the police department and have officers take a look. By getting them on the scene promptly, they may be able to either scare the intruder away or, better yet, catch the suspect and make an arrest.
Brighten Up The Yard For Your Neighbors


It is not uncommon for people to ask their neighbors to keep an eye on things while they are gone on vacation. The venture can be easier said than done in some instances, especially when dark shadows are present in yards at night. Motion-activated light fixtures shine brightly as soon as movement is detected. They can prove to be just what the doctor ordered for helping the neighbors spot criminals.
Contact Advanced Integrated Security to discuss surveillance and security options.