Prepare Your Home Security For Spring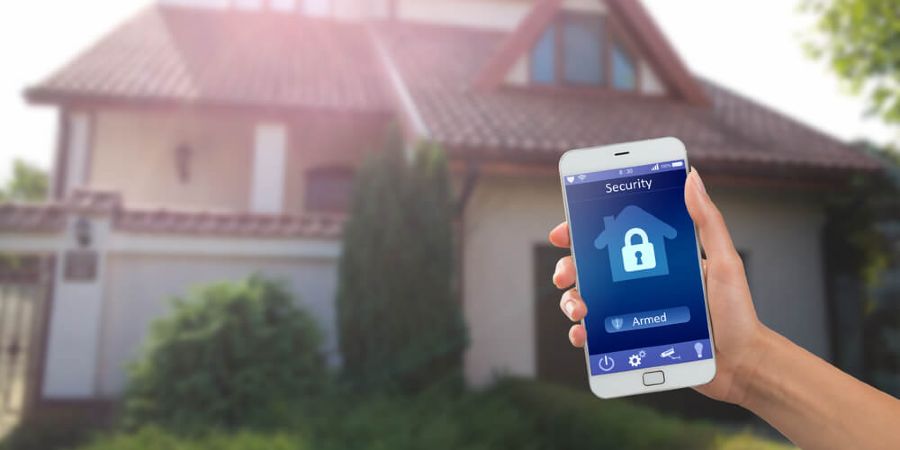 The spring season marks new beginnings. As the plants start to bloom, homes start to open windows and doors more often. It is also a time when you can start going outside more often to enjoy the weather.
It is a great time to breathe in the fresh air. However, it may also attract burglars to your home in Mobile, AL.
Preparing Your Home
Every season comes with unique security concerns. Thus, you also need to come up with safety precautions that you need to take every time you welcome a new climate condition. Having the right preparation will help ensure the safety of your loved ones and AL property.
Consider installing security cameras. Many people choose to do more outdoor activities during springtime. After months of staying indoors to avoid the cold weather, you are finally able to enjoy the warm season. However, this means that many homes become vulnerable to attacks from intruders. Additionally, there may be burglars spying on your home while pretending to enjoy a walk in the neighborhood. Having security cameras allows you to monitor the activities in your property. It also helps deter crimes.
Invest in a doorbell camera. Some criminals pose as representatives from utility companies or pretend to be visitors to gain access to your home. You can prevent any criminal acts by having a doorbell camera. With this, you can easily filter who gets in and out of your home. You do not have to open the door to find out who they are.
Get a home security system. A high-quality home security system will give you another layer of protection. You can also add motion sensors. Depending on the equipment you choose, you can get real-time alerts via email or text in case something happens. It can also serve as a monitoring tool to make sure everyone in the household remains safe even when you are away.
Taking Extra Precautions
Aside from getting a home security system, you may also have to conduct a thorough inspection of your home. If you are thinking of conducting a spring cleaning activity, make sure you check some parts of your home that you may have neglected in the past.
Check all locks. Inspect all windows and doors. You may also install deadbolt locks to make it harder for intruders to enter your home.
Find out if your smoke detectors are working properly. Do not wait until they start chirping. Make sure the batteries are not dead or weak. To be sure, it may also be better to replace all batteries.
Get Help
Keeping your home safe should always be a priority. However, it does not mean you cannot enjoy the spring season. Having the right equipment can help ease your worries.
If you want to increase the protection of your AL home, turn to the experts. Our team can provide customized solutions that will fit the needs of your home. Contact Advanced Integrated Security to learn more.