Protect Your Investment During And After A Home Renovation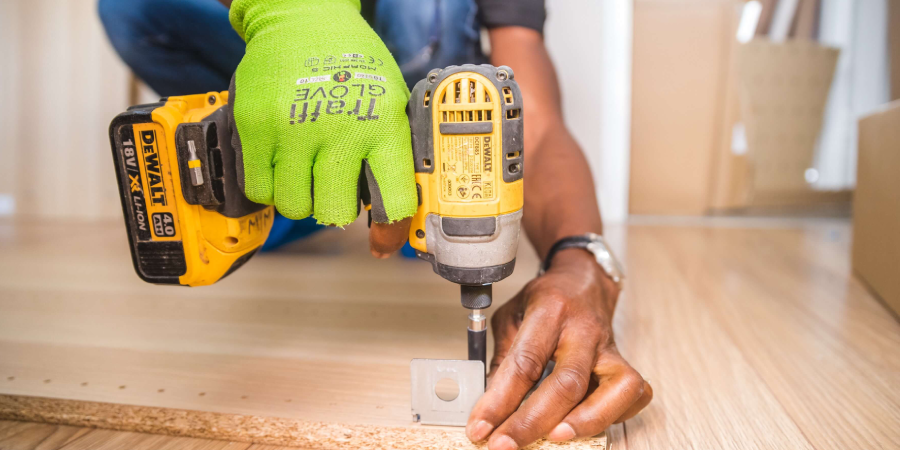 A home renovation doesn't have to be scary. All you need is a solid plan and a trustworthy contractor. But a home renovation can be costly, making it one of the top investments you can make into your future.
In order to protect your investment, consider adding one more thing to your renovation project: A home security system. A security system can protect your investment once it's complete, but it can also protect your home during the renovation process. Here's how.
The Benefits Of Home Security During The Renovation
During a home renovation, many people will be coming and going throughout the day. Contractors, tradespeople, and construction workers are just a few of them. This can put your home security at risk. A security system with video monitoring, however, can help you keep an eye on the people and your valuables.
Access control systems on doors and gates can let you customize who are allowed in your home and when they're allowed. Remote capabilities allow you to lock and unlock doors and garages at any time.
Installing a monitored smoke alarm will keep workers safe in the event of an emergency. Carbon monoxide detectors can save a life, and flood detection can save your bank account.
There will be many points during the renovation process when your contractor will need your approval. With mobile home security, you can see a live feed of the progress and make approvals or requests from anywhere.
The Benefits Of Home Security After The Renovation
Now that you've upgraded your home and property, you've increased its beauty and value. A home security system will further that value.
There's no better protection than monitored alarms and security camera systems. Cameras can deter would-be thieves from ever attempting to raid your property. And if anyone does try, the footage you capture can lead to their arrest.
Today's home security systems are easily upgradeable. Plus, you can take advantage of many high-tech features that make your house a smart home such as intercoms, audio systems, and access control.
Many home improvement experts attempt to use green products and eco-friendly processes when renovating, from sustainable building materials to energy-efficient appliances. Your home security system will allow you to continue with this process by working together with your home energy system. This can cut down your energy use and save you money.
The Benefits Of Hiring A Professional Installer
If you're ready to install a home security system, or upgrade your old one, be sure to work with a professional security team. Most homeowners know that they need protection, but have a difficult time figuring out exactly which system to choose. At Advanced Integrated Security, we'll work with you to determine the system that meets your security needs and your budget. We'll take the guesswork out of the security so you can concentrate on the renovation. Contact us today to learn more.