Simplify Your Home Security With 3 Steps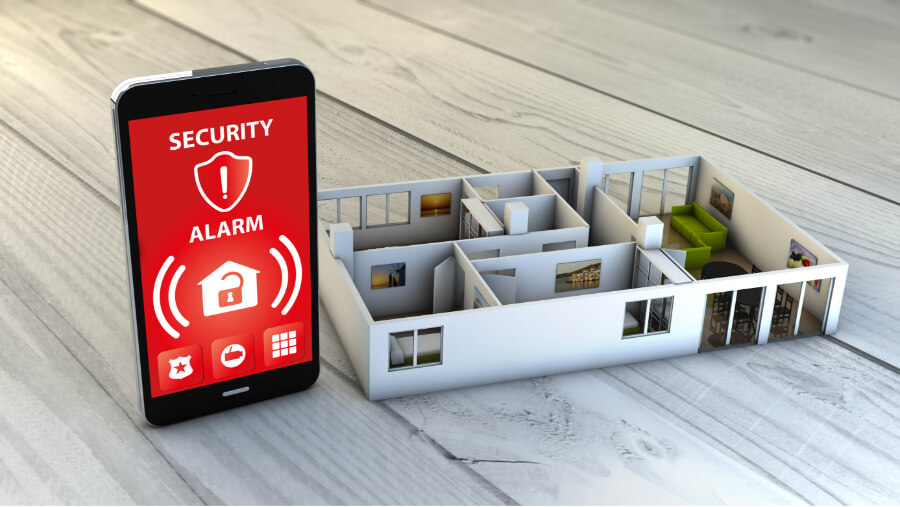 Home security in Mobile, AL is not a simple affair. 21st-century security technology means that homeowners can now enjoy everything from motion-detecting light systems to night vision cameras they can view even when they're not at home.
With all this technology to keep track of, it may feel a bit overwhelming sometimes to think about installing a modern security system here in Mobile, AL. However, if you want to enjoy the benefits that come with all this complex technology, there are three things you can consider to make the decision easier.
Professional Installation
If you want to get things off to a proper start, don't make home security a DIY activity. Security devices now run the gamut from cheaper mechanisms meant to be installed and operated by purchasers, to more elaborate systems that run throughout a home in a concerted, coordinated network.
The best thing you can do for yourself for maximum coverage is to let professionals evaluate and install the systems in your home. This means experienced staff evaluating the best areas for placement, and ensuring that all the security mechanisms work together, not against each other. With precise measurements, careful placement, and attention to networking, an effective security net can be established when you let the pros come in to set everything up.
Professional Monitoring
You've got a busy life and maybe even a family to look after, so that means your time is limited. While it might be the ideal thing to do, it's not always practical for you to monitor your incoming security data to ensure that everything is working smoothly.
There are, however, professional security monitoring services that can do exactly this task for you. It means that if an alarm goes off, professionals can evaluate whether it is legitimate, or just a false alarm that should be de-escalated. If it's a real intrusion, however, a professional monitoring service can coordinate with other security mechanisms, and promptly send a live security response.
Professional Maintenance
Finally, today's security devices are complex and sophisticated. While mechanisms like outdoor cameras are built to weather the elements, that doesn't mean these pieces of equipment can be neglected. Maintenance for various security devices, from cameras to the network, to alarms, to even gates, should always be attended to.
If you're not looking for the small problems that might crop up in a security network, that negligence can lead a small problem to grow into a bigger far more serious and expensive one. Professional security maintenance means that trained technicians are always on the lookout for potential problems, and neutralizing them before they have a chance to threaten your security.
In other words, the best way to enjoy your security with a minimum of fuss here in Mobile, AL is to let the professionals do their job. When you have professionally installed, monitored, and maintained security systems, you never have to worry about whether the system is working correctly, or in good repair. The experts are on the case. If you'd like this kind of peace of mind, call Advanced Integrated Security. We can help to plan out the security arrangements you need.