Suggestions For Securing Your Micro Home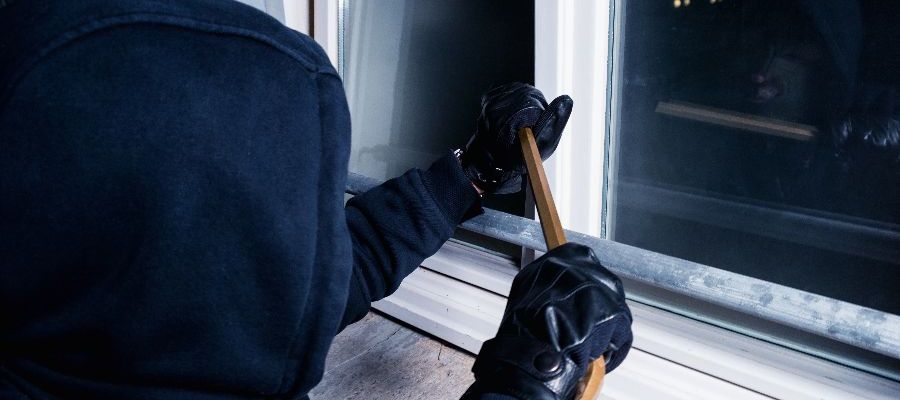 Today, micro homes are all the rage. More and more people are downsizing and moving into the mini-structures, which are also sometimes called tiny houses. Why? Well, each person or family has their own reason, including those right here in Mobile. On occasion, citizens want to go off the grid and enjoy life out in the wilderness. Others like the buildings because they can take them with them when they go. In other words, they can travel and see the sights from the comfort of home.
Still, some Mobile citizens choose to go micro simply to save money. The buildings vary by design, but they are typically much, much smaller than traditional houses. Thus, lighting, heating, and cooling the structures is a lot cheaper. Not to mention, going the micro route eliminates mortgage payments. Living the American Dream is different than what it was in years past. Some folks don't want to be tied down by 30, 40, or 50-year loans anymore.
Whatever a Mobile person's reason is for living in a tiny house, one constant remains the same. They want to be safe and secure regardless of whether they own a 3,500 square foot house or a micro home. So, stay put and read further to learn about some suggestions for keeping your investment safe and sound.
Before Going Micro, Keep This In Mind
Many tiny houses are similar to mobile homes in that they have axles, wheels, and a hitch. This makes them an inviting target for thieves. In a matter of minutes, a criminal can hook up to the structure, and pull it away without anyone being the wiser. Providing that they don't parade the unit up and down Main Street, the culprits may never be caught, and the money you spent on the building gets flushed right down the drain. So, take the necessary steps to secure your micro home.
Invest In A Home Security System
Home security systems come in all shapes and sizes, so don't think your tiny house is too small for one. Security companies complete walkthroughs with the homeowners and design systems to meet their specific needs. Plus, in many cases, the initial consultation is free. Thus, you can learn how much the equipment will cost without having to spend an arm and a leg. Additionally, due to the miniature size of the building, the installation is often way cheaper than a conventional system. Hence, micro homeowners can get the security they deserve without breaking the bank.
Last, But Certainly Not Least
Video surveillance can prove to be useful for tiny house security. It is a good idea to pick cameras that can save data to the cloud. After all, if everything is kept on a DVR or NVR inside the home, it can be lost if the entire house is stolen. The devices can be programmed to record at a specific time, or motion sensor technology can tell them to start taping when movement is noticed. The cams are accessible from online computers and wireless devices. So, you will always know what is going on in or around your micro home.