What You Need to Know About Package Protection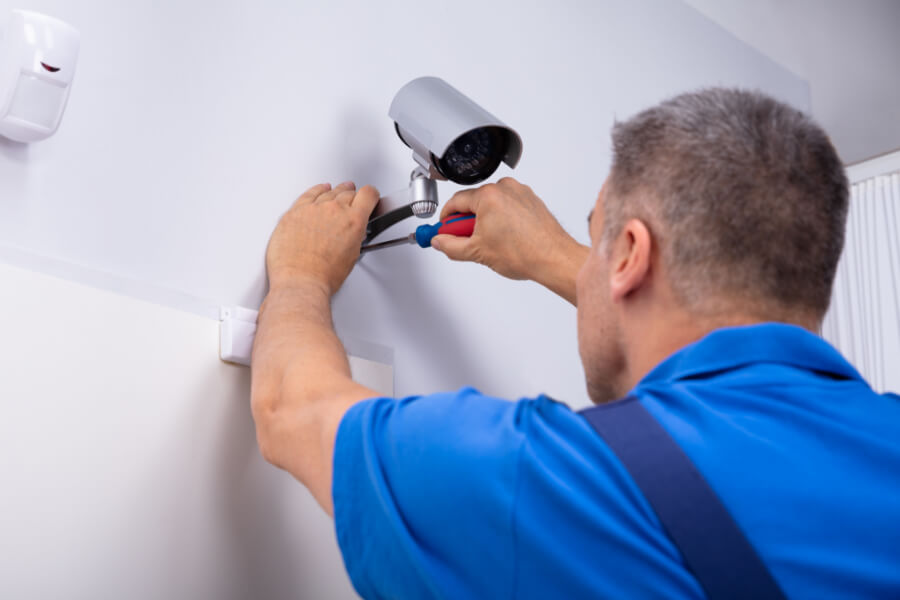 We are getting very close to that time of year when people do a lot of their shopping online. With the holidays ahead of us and our lifestyles getting more hectic, it makes sense to order our gifts and other incidentals online so they can conveniently be delivered right to our doorstep. It is a convenience we all love to take advantage of, and it helps us free up some time for other tasks we need to get done.
However, thieves are also looking forward to this time as well and may be lurking around the corner, watching and waiting for those packages to land on your doorstep. Some of us are unable to be home to wait on our deliveries, so what can we do to help ensure that our packages will be there waiting for us when we get home?
Read on below for a few things you can do to protect your packages.
Pick Up Destinations
UPS, FedEx, and USPS are three of the more popular carriers, and each of these carriers have pickup destinations. This means that your package will be safely contained in one of these pickup destinations until it is checked out by you.
So, if your home or office is situated close to one of these pickup destinations, you should consider using them instead of having your packages delivered to your doorstep when you aren't there.
Work Address
If you work in an office environment or somewhere that allows for easy deliveries, then you may want to consider having your items shipped to your work address rather than your home address. You won't have to worry about who is there to pick up your package, and you won't have to go out of the way if you aren't close to a pickup destination.
Use Family Members
Do you have a friend or family member that lives nearby and is often at home? Maybe you can ask if it is okay for you to have packages delivered to their home instead. Since you know they will be home to retrieve the packages, you can rest easy knowing that your items are safe and secure until you can pick them up.
Security Cameras
If none of the above options will work for you, then you should consider having security cameras installed by the front door. This way you can see when the package is delivered, and you will know if someone attempts to take it. The cameras will notify you of movement at the front door, so you will know the exact time your packages are delivered.
Additionally, security cameras are often a great deterrent for crime. What criminal wants to risk being caught on camera committing a crime? If they see the security cameras installed by the front door, they are more likely to move onto a different home and leave your packages on the doorstep where they belong.
To discuss these and other security options for your home, contact Advanced Integrated Security today for more information on how to keep your home and packages safe.