Are You Prepared To Outsmart Burglars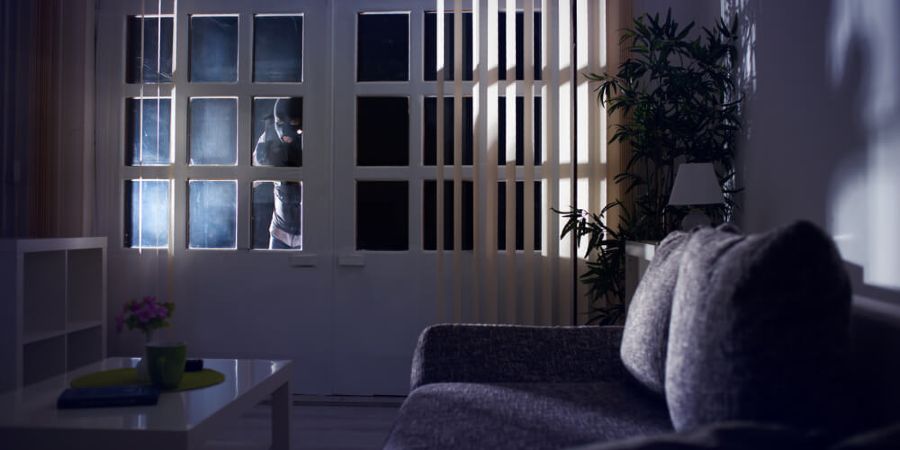 It's a fact that burglars are getting smarter, just as we're getting smarter in Mobile, AL in this modern age. This means that it takes more to outsmart burglars and keep your home safe if you wish to keep criminals at bay. Most homeowners take the fewest possible precautions when it comes to home security, and only realize they could have done more when the unthinkable happens. Once a burglar or criminal targets your home, you're then left feeling anxious, vulnerable, and feeling like they could strike again at any moment.
Outsmarting burglars in Mobile, AL will take some preparation, but it's fairly simple to do once you figure out just how today's criminals really think.
4 Ways To Outsmart Burglars In Your Home
Outsmarting burglars in your home keeps you ahead of whatever they may be planning. 4 ways to outsmart burglars in your home are:
Make it look like someone is home – If you're able, making it look like someone is home is one of the best ways to outsmart burglars in Mobile, AL. Just like how security cameras scare away burglars for fear of getting caught, they'd also rather carry out their acts in an empty home. Essentially, a criminal wants to get in, do what they've come to do, and get out without being detected, and someone in the home makes this a great deal more difficult. Leaving a car in the driveway, or motion sensing lights, can make all the difference in outsmarting burglars.
Pay attention to knocks on the door – Casing houses has taken on a different look nowadays, and it usually begins with a knock on the door. If you experience an unexpected knock, it could be a burglar trying to determine when you're home or when you're not. This doesn't mean you should open the door, but making it known that there is activity in the home can show them that this isn't a property they can burglarize easily. This is when a doorbell security camera can really come in handy, to capture the images of anyone who may knock on your door throughout the day.
Leave the TV on – Leaving the television on while you're at work may seem like a waste of energy, but it can save you from being burglarized. A television on when a burglar peers through windows gives on the impression of activity in the home, and the television being used.
Keep your landscaping tidy – Landscaping makes your property look beautiful, but when things get overgrown, it also gives burglars a place to hide. Keeping your landscaping trimmed and tidy limits places where trespassers can go unnoticed. Additionally, it also allows your security cameras to get a better view of what is going on throughout your property.
Better Security Anywhere
Whether you're in Mobile, AL or anywhere, better security means getting ahead of the criminals who wish to burglarize your property. If you're interested in improving your home security, contact us at Advanced Integrated Security.