3 Ways To Keep Children Safe At School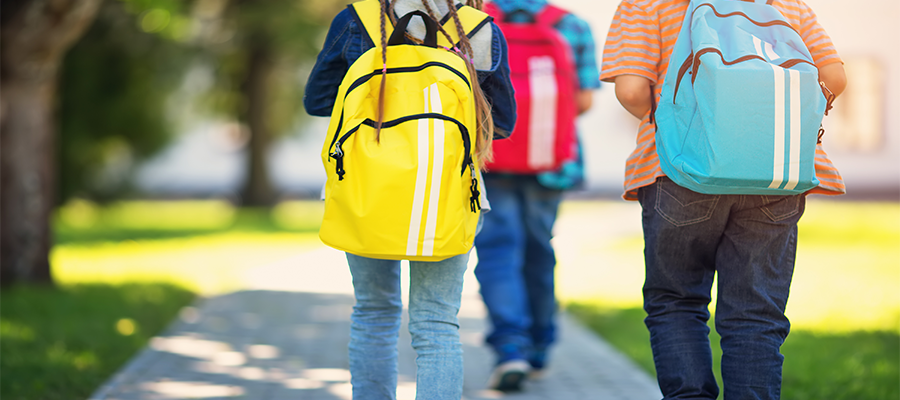 Schools should be a safe haven in our communities. They should be a place where children can learn, socialize, and develop. Sadly, violence has increased at schools across the country and even in Mobile. Between an increase in bullying, vandalism, and the threat of active shooters, it is critical that we do everything in our power to protect our children. To address these threats security staff, school administrators and teachers, and parents need to work together to develop a program to keep everyone safe. Here are three of the most important ways to get started.
Assess, Identify, And Plan For Risks
Threats constantly change as criminals get more inventive, technology evolves, and security systems become outdated. To address the changing threats, schools need to have a program to routinely assess, identify, and make a plan for any new risks to student safety. Start by looking at your current security system and identify both the strengths and weaknesses. Then you can look into emerging threats and determine whether the system can address these concerns. This is a continuous process and needs to be developed into a regular program.
Create Visitor Management Procedures
Visitors are a normal part of school life. From family members to educational guests from throughout the Mobile community, there are a lot of people who can be safely allowed into the school. However, all visitors should come through a single access point, be documented, and staff should know who they are and where they will be going at all time. There are many ways to do this including a badge system, locking all the doors, and having security personnel present for visitor screening.
Implement Video Surveillance Systems
Video surveillance can seem like an intrusive concept. However, with newer technologies video cameras are very discreet. Video surveillance can help the security team monitor the premises for any unusual activity including vandalism, violence, and intruders. With video surveillance, the security staff can identify any unusual incidents act quickly in an emergency. This can help prevent escalation and even save lives.