Ensure That Your Event Goes Flawlessly With Security Cameras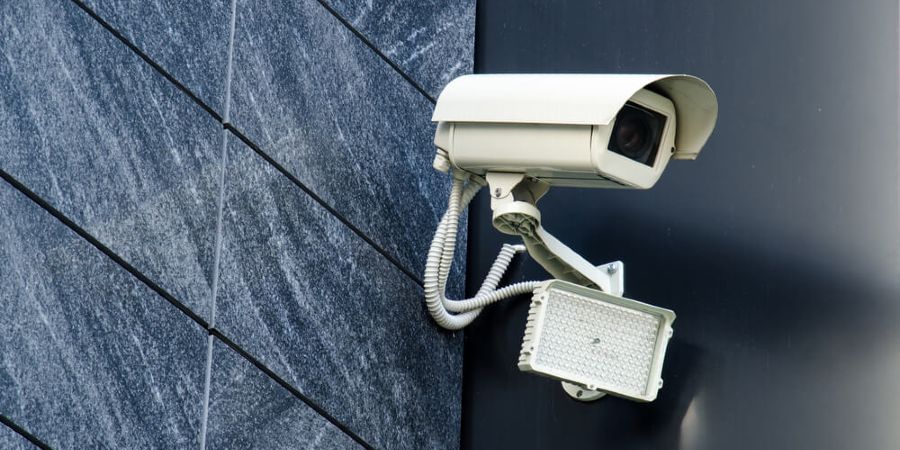 Many Mobile homeowners host birthday, anniversary, and other types of parties at their homes. These functions are great for building relationships with friends, family members, neighbors, co-workers, and more. Most of the time, the events go off without a hitch. However, they could become a nightmare as well, particularly if a robber, thief, or vandal attempts to crash the get-togethers.

Additionally, lots of Mobile businesses hold gatherings for shareholders, employees, and even customers. Sometimes, the meeting takes place at the office. Then again, on other occasions, the organizations might rent venues for the big event. With any luck, the functions go spectacularly. However, once again, if criminals enter the picture, things could get ugly in a hurry.
Thankfully, Mobile Persons Have Numerous Security Options Available To Them Today


Surveillance cameras can help monitors remain on the lookout for suspicious behaviors. If they notice something out of the ordinary, they can then contact the security team or police to get them to investigate the situation. In detecting issues early on, hopefully, guests will be kept safely out of harm's way. Plus, if a trespasser shows up and commits a crime, officers can use the footage to identify the suspect and make an arrest. Thus, one more bad guy/gal will be off the streets, which is good for everybody.
Cameras Can Be Good For More Than Just Spotting Criminals


Hosts should consider investing in security cameras to prevent personal injuries. For example, if there is a swimming pool where the event is being held, a child could accidentally fall into the water. As such, if nobody is watching, the kiddo might drown. However, with high-quality cams in place, monitors can stay on high alert and observe the area continually. Then, should an incident happen, they can spring into action quickly and rescue the little one.
The live feeds can prove to be just what the doctor ordered for other issues too. For instance, if a guest becomes sexually abused, assaulted, or put into danger another way, the monitor can send help to the location immediately. The pros of having cameras on-site simply go on and on and on.
Outsource The Monitoring Duties


Homeowners that try to keep track of everything alone often stretch themselves too thin. They can't mingle and be social because they have so much on their plates. Meanwhile, businesses that use employees for the venture have to add the hourly wage or salary into their event's budget. Not to mention, they might not be exceptionally tech-savvy, which means they could miss crucial elements. Our organization proudly offers affordable and reliable alarm monitoring.
The service is available for all existing systems. It does not matter who the installer or manufacturer is. The team is trained and experienced in using cellular, landline, and internet technologies. So, if you need a little extra help making sure your function is a success, don't hesitate to give us a call. We look forward to the opportunity of surpassing your expectations with our U.L. certified monitoring center.
Schedule a consultation with Advanced Intregrated Security today.