Four Must-Have Security Camera Features For Financial Institutions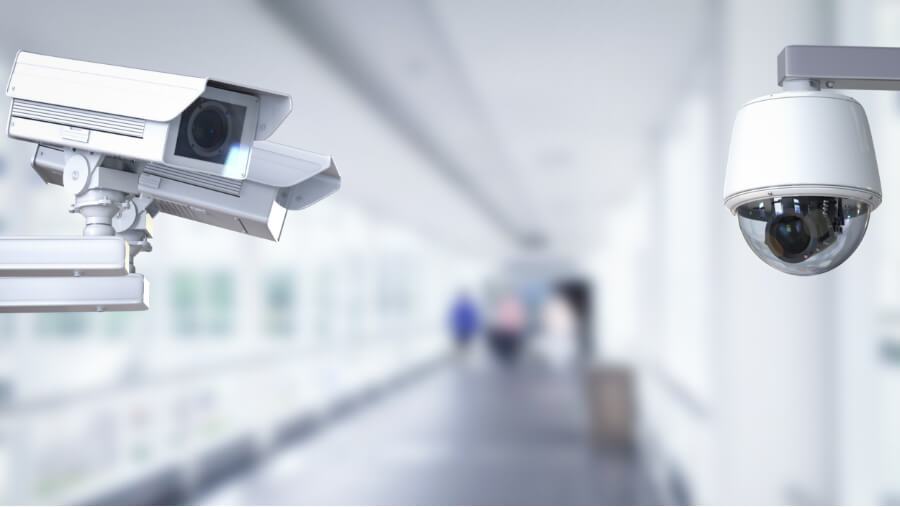 When you run a financial institution, whether a large bank or a small community credit union, you have a target on your back. Criminals always target financial institutions because they believe the large payout is worth the risk. That is why it is vital that every financial institution do whatever they can to protect their financial assets. Getting a surveillance system is a good start, but you need to make sure it has all the latest features that will help deter criminals and capture evidence in the worst case scenario. Here are four must-have security camera features that every financial institution needs:
1. Motion Detection Sensors
Motion detection triggers cameras so they point right where the action is happening. This is vital in financial institutions because it gives you the ability to record the incident from start to end. Motion detection also offers motion tracking so when law enforcement is notified, they'll know exactly where to go to capture the criminal.
2. High-Resolution Video Capturing
Surveillance cameras have come a long way, even in the last few years. High definition cameras are now more affordable than ever and can easily capture even fine details. High definition cameras offer high quality resolution that can ensure that you capture the identity of any criminals in your establishment. If your surveillance cameras are older, it's time to upgrade the high resolution cameras.
3. Night Vision Filming
Despite what we see in the movies, most bank robberies happen at night. Criminals know if they strike at night, the incident response time is much longer. So they have a better opportunity to grab the cash and go. Even if they strike during the day, they may still case your institution at night. Night vision is a camera feature that allows capturing video no matter how dark it is. That way you can identify any criminals and help present clear evidence to the police so they can make an arrest.
4. Large Storage Capabilities
Finally, as we said. Most criminals case banks and credit unions before targeting them. Having a large storage capacity will allow you to review previous footage to see if you have better footage of the criminal. Long-term storage capability also helps if ever one of your employees is stealing from the bank. You'll be able to review their history to find the evidence necessary to pursue criminal charges.
If your bank is ready to upgrade their surveillance cameras, speak to the security professionals at Advanced Integrated Security. We specialize in surveillance systems for financial institutions and have all these features and more available. We'll do a full walkthrough to identify all your areas of vulnerabilities and design a custom system with the most advanced technology that is perfect for your needs. We also offer non-intrusive installation and a variety of service options, to ensure that everything works smoothly. We can do all this within your budget. Give us a call for a free on-site estimate!