3 Important Facts About Surveillance Law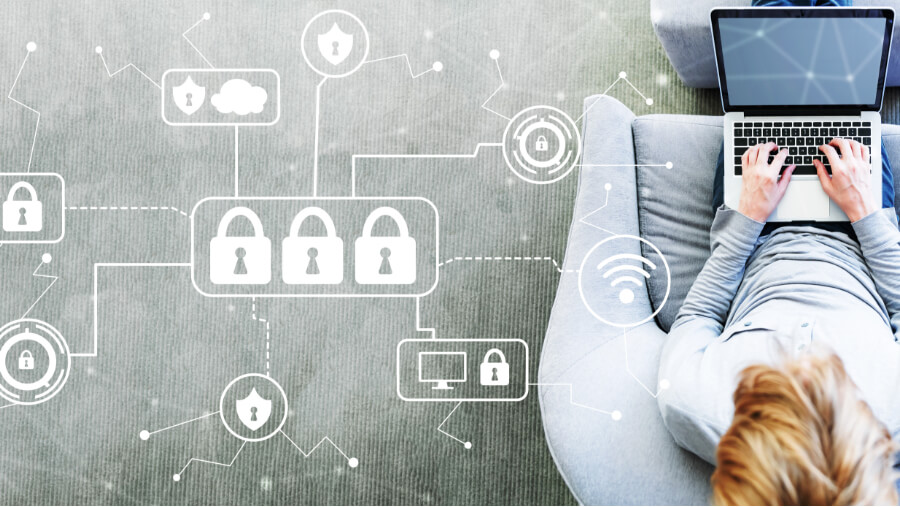 A surveillance camera system is one of the most effective ways to protect a home or business in Mobile, AL, but even so, there are laws in place that restrict just how much you can do with these devices. If you don't want to run afoul of the law, it's important to keep these facts in mind when thinking about surveillance cameras.
Privacy Is Still An Issue
If you're setting up surveillance cameras in your place of business, you are free to set up cameras in any area where public activity takes place. Shelves, where retail products may be browed or stolen, are fine. Even an office where workers are at their desk is okay. However, bathrooms, especially in stalls, where people expect to use the toilet in privacy, are illegal.
Sight & Sound Are Different Things
You can set up a surveillance camera in many places and record the public activity that the camera sees. What you cannot do, however, is also record audio in these instances. Some cameras now come equipped with microphones to record audio, but the conversation cannot be recorded without consent in public in the same visuals can.
Only Your Property Is Legal
This applies to both businesses and residencies. While you have all the freedom to monitor the activities that take place on your property, such as points of entry to your doors or windows, or, in some cases, adjacent garages or parking lots, your freedom ends at your business or property. Once you start aiming your cameras at other businesses—and especially other residencies—without consent, you're now breaking the law. It's one thing to get someone else's public front yard in the camera view. It's another when you deliberately hide a camera and aim it at someone's backyard swimming pool, which is hidden from public view.
If you want a safe, legal implementation of security cameras for your property, call Advanced Integrated Security and let us help!