A Guide to Audio Surveillance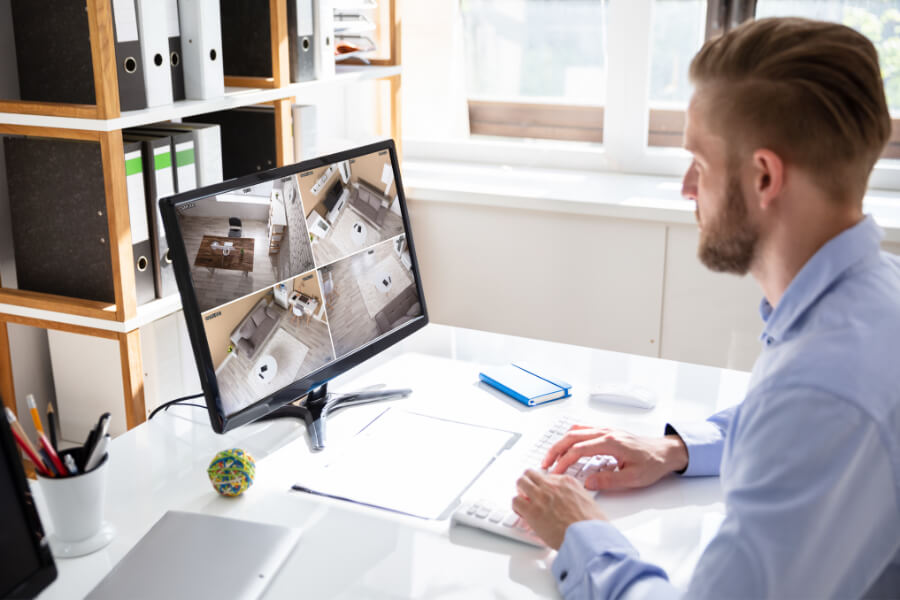 When you purchase a surveillance system, audio surveillance is just one of the options you can consider including in your package. It is also great to have in case of any kind of legal dispute you may be experiencing as well; however, there are local and national laws to keep in mind as well regarding the validity and legality of audio surveillance.
When you use microphones as a part of your security system, you have employed another way to keep your customers and employees safe.
Laws and Regulations
Audio surveillance involves a surveillance camera with a built-in microphone or an external microphone that has been attached to the system. In order to protect people's privacy, there are laws and regulations that have been put into place. These laws can vary from state to state, but all have some basic guidelines.
Many states allow audio surveillance, but to record a conversation between two people, you will need to gain the consent of either one or both parties involved. Several states require that you gain the consent of every party involved.
Many of these laws are also only applicable in more private locations including bathrooms, changing rooms, bedrooms, and closets. More public places like retail stores, restaurants, and malls allow audio surveillance without needing any kind of consent.
There is somewhat of a gray area, however, when it comes to office spaces. To help avoid some of this liability, it is recommended that all employees sign a consent stating that they are aware they are under video and audio surveillance. Doing so can help prevent future issues that may arise.
Audio Capabilities
You can either add audio to an existing system or purchase a new system with audio capabilities. Some cameras with built-in audio range from 1 megapixel up to 5 megapixels. To add audio compatibility to your current system, make sure that the mic is compatible and can attach to the device.
You can also attach the audio surveillance system and have it record separately from the video surveillance you have in place. The decision to do this rests primarily on your network speed and bandwidth.
Benefits of Audio Surveillance
There are several benefits to including audio surveillance into your security strategy. For example, if there is an incident, you can have the full story without having to depend on word of mouth for the facts. Any business that often has verbal deals also benefits from this kind of surveillance. Businesses like car dealerships, for example, can definitely benefit when it comes to recording this kind of communication.
On the other hand, there are some businesses that shouldn't use this type of surveillance in order to protect their employees and customers. For example, banks and medical offices should refrain from this kind of surveillance.
As you can see, audio surveillance is beneficial when it is used legally and in the right kind of environment. It allows business owners to manage and observe their property and can better understand incidents without having to rely on outside information.
If you want more information on how audio surveillance can benefit you, contact Advanced Integrated Security today.