Monitoring Areas of Your Apartment Complex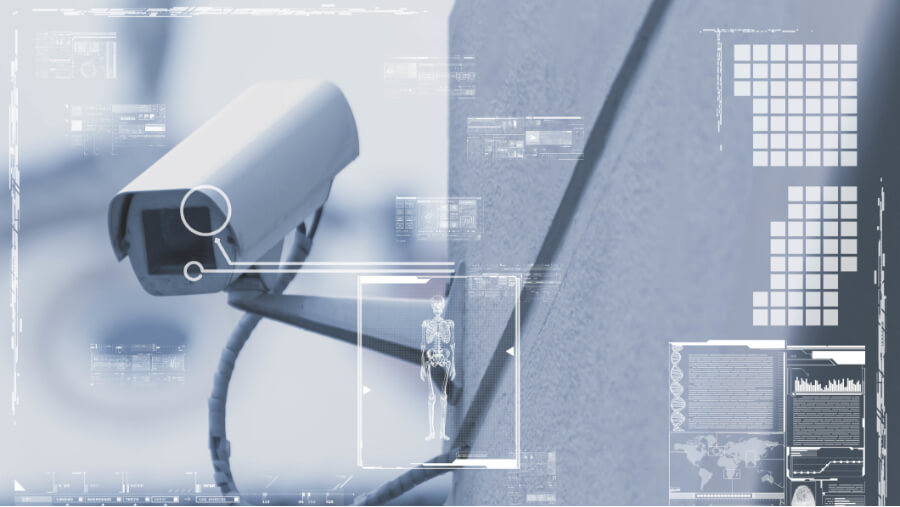 Owning or managing an apartment complex is a hard job, and there are several things that need to be placed on your list of priorities. However, the top priority should be the security of the complex and the safety of those living there.
A high-quality and properly installed security system is a good way to reduce vandalism and crime around your apartment complex. It is also good because it can help protect you from frivolous and fraudulent lawsuits that might creep up as well.
Let's take a closer look at a few of the ways a security system for monitoring your apartment complex can help.
Crime Prevention and Deterrence
When there is any kind of criminal activity in your apartment complex or around it, then you know the impact it can have on the community. Having a good surveillance system in place can help deter this criminal activity and can make your apartment complex look much more attractive to potential tenants.
When it comes to committing crimes, convenience is a huge factor. If the criminal sees that the apartment complex is protected and being monitored by security cameras, they are much less likely to target your tenants.
However, if an incident does occur, you will have the footage you need to help you determine what happened and who is at fault.
Parking Lot Monitoring
Monitoring all the common areas of the apartment complex is important and helps ensure everyone's safety. Parking lots are a very common area and is often the setting for vehicle accidents as well as break-ins. Personal injury lawsuits are also common and something that several businesses have to deal with each year.
Security cameras can go a long way in helping with these claims while also effectively protecting your tenants. For outdoor areas like this, you should consider weatherproof IP cameras that can withstand all kinds of weather conditions.
Other Common Areas to Monitor
Other common areas, including the pool, fitness center, laundry areas, and mailboxes should also be monitored − especially at night. When this is done, the residents will feel much safer and will be more likely to visit these areas after dark because they will feel much safer. It is also good for the holiday season when packages are delivered.
Considering Security for Your Apartment Complex?
When you make safety and security your top priority, you will find that your residents will be much more likely to stay in the apartment complex longer, and you will also attract higher-quality applicants.
With this, you will also experience far less turnover, and people will be willing to pay slightly more in rent because safety and security are a top priority for the apartment complex.
If you are ready to discuss other ways a security system for your apartment complex can be beneficial, then contact Advanced Integrated Security today for more information and to explore all your available security and surveillance options.