Steps to Choosing the Best Security Company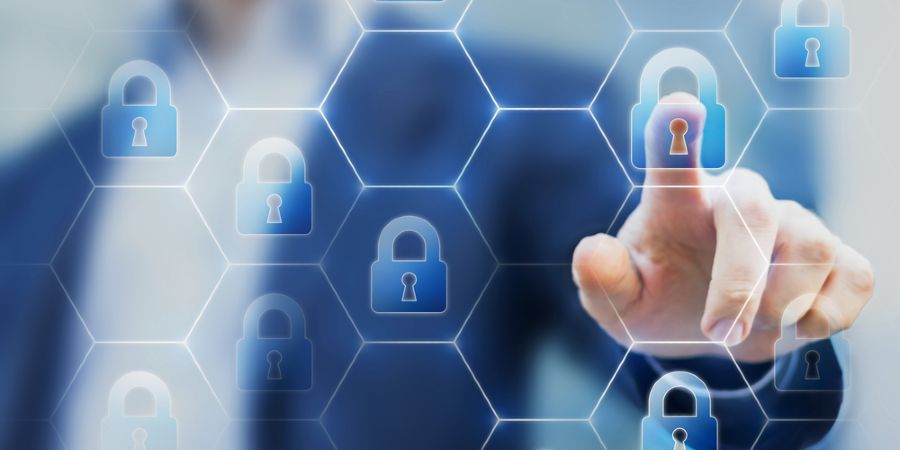 Security for your home and business in Mobile, AL is important, and so is the security company that you choose to go with. So, today, we will go over a few easy steps for finding a reputable and experienced security company that can help ensure that your home or business is safe and protected at all times.
Seek Advice
It never hurts to ask around with friends and family to see who they go with for their security needs. Personal referrals are always good when you are trying to find a professional and reputable company for your needs. Ask about their experience with the company and find out why they chose to go with them in the first place.
Certified Employees
Finding a security company in Mobile with certified employees is always a plus. The employees should be trained and knowledgeable in security. This means they will be much more efficient and provide higher quality work and service compared to those without that extensive training and knowledge.
Determine Your Needs
When choosing your security company, you should also keep your needs in mind. For example, do you need a security company that has remote access and 24/7 monitoring? When looking for residential security, you will find that you will need something that is much less extensive than what may be required to cover the security of a business fully.
Ask Questions
Never be afraid to ask questions when looking for a security company. You should also spend some time reading reviews for each company you are considering. Many security companies also have a website and this can prove to be a great resource for you as well.
When asking questions, make sure to ask how long they have been in business, if they will work with you regarding your unique needs, and what industries are they experienced in.
Once you determine the credibility of a company, you can then begin to discuss security packages and other prices.
Benefits of a Monitored Security System
When you find the right security company that can monitor your security system, you will have much greater peace of mind knowing that your home or business is being monitored at all times. You may even be able to get a discount on your insurance when you choose a monitored security system, as well.
You will also find that with a monitored system with a reliable and reputable security company, you will have help available when you need it. This means that if something is wrong with the equipment, you need some troubleshooting done, or you need digital upgrades, then the security company will be able to help you. They can also discuss your options as the security needs of your home or business change.
For more information on the benefits of a reputable security company and to learn what they can do for you, contact Advanced Integrated Security in Mobile, AL.