Are Security Camera Systems A Good Investment For Businesses?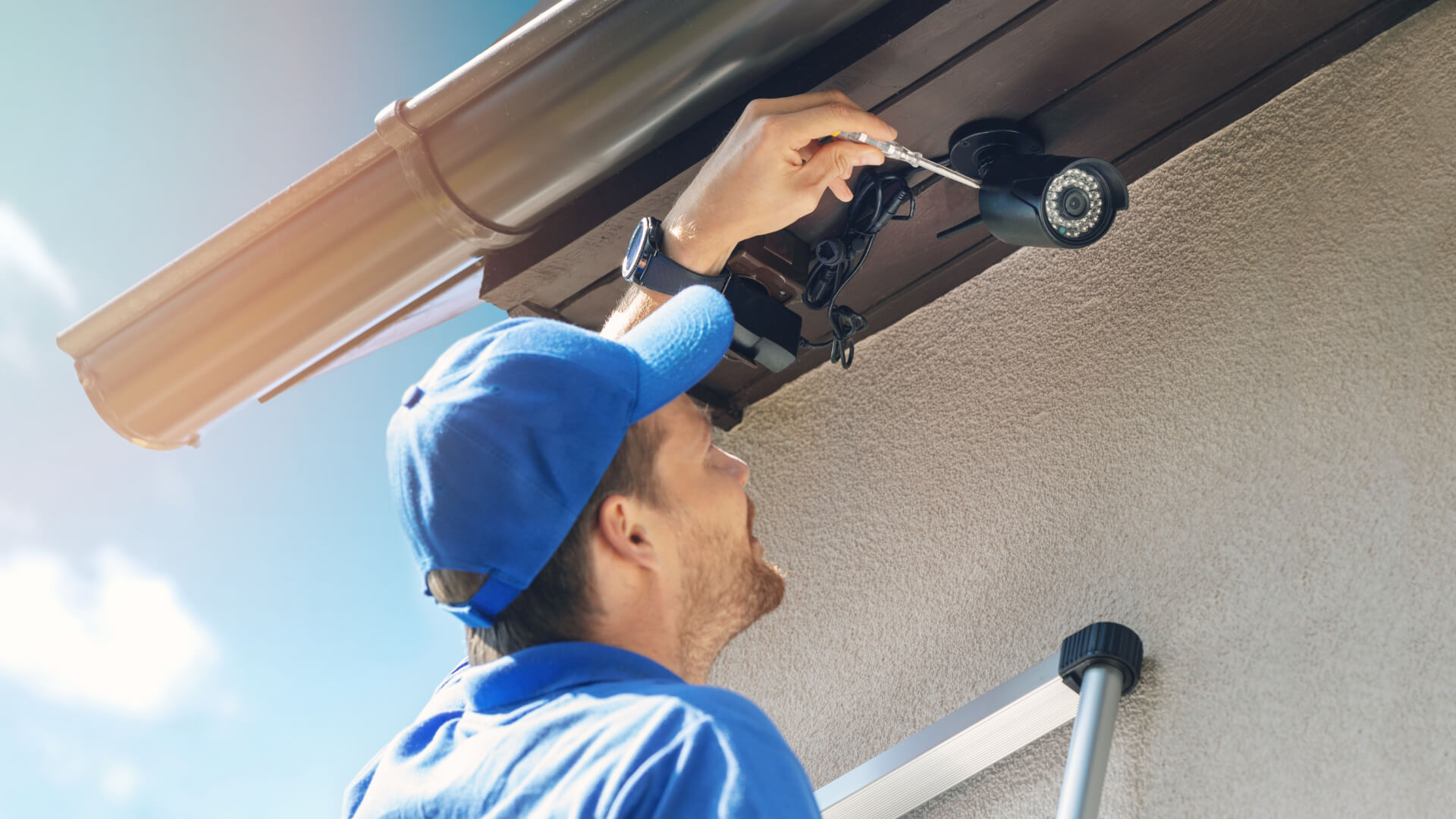 There are a lot of things Mobile, AL business owners need to think about and pay attention to in the everyday running of their business. They may consider their relationships with vendors, their neighborhood or community, their employees, their customers, and their profits; but what about their Mobile,AL security? Many local business owners may have considered security camera systems for their workplaces, but for any number of reasons have decided against the investment.
Security camera systems are one of the most important investments any Mobile, AL business owner can make into their business. Employee theft is a $50 billion problem in the United States, a burglary can do bankruptcy-worthy damage even just once, and vandalism can cost business owners thousands within the region. Security camera systems can help to deter all of this and more.
Why A Security Camera System?
A security camera system doesn't just let you know what's been going on at your place of business, but it creates evidence should anything be found on the tape. A few reasons business owners of the region should invest in a security camera system for their place of business include:
Discourage theft from the inside and the outside – Theft is a big problem for any business owner, and this rings true whether it comes from the inside or the outside. Security camera systems work to discourage and deter both employee theft and theft from visitors or customers to your location. Should thefts occur, evidence of this will be caught on camera and may be used as evidence against a perpetrator.
Keeps watch on employees – Theft isn't the only employee issue local business owners have to be aware of. Interactions with customers, interactions with other employees, and general conduct of employees is important to any business within the region. Security camera systems keep an eye on employees and make sure they're working as they should be, when they should be, and how they should be.
Improve training programs – Security cameras also present a perfect new teaching tool for training programs. When things are done right, or when they're done improperly, it'll be caught on your footage and used later to show examples of proper employee conduct in all different types of situations. Additionally, if any weak spots are spotted within your employee process, these can be converted into new training programs more easily.
Protect sensitive business areas – Every business has sensitive areas where either money, inventory, or valuable information is stored. Security camera systems work to keep these areas optimally protected at all times.
Security For Success
The average business owner invests a great deal into their business, both financially and with their own time. Security cameras are the investment that ensures ample protection, giving business owners peace of mind that they're doing all they can to reach for success. With a security system at your area business, you can focus more on the new heights your business can reach without the worry of what is holding you back.